Business Consulting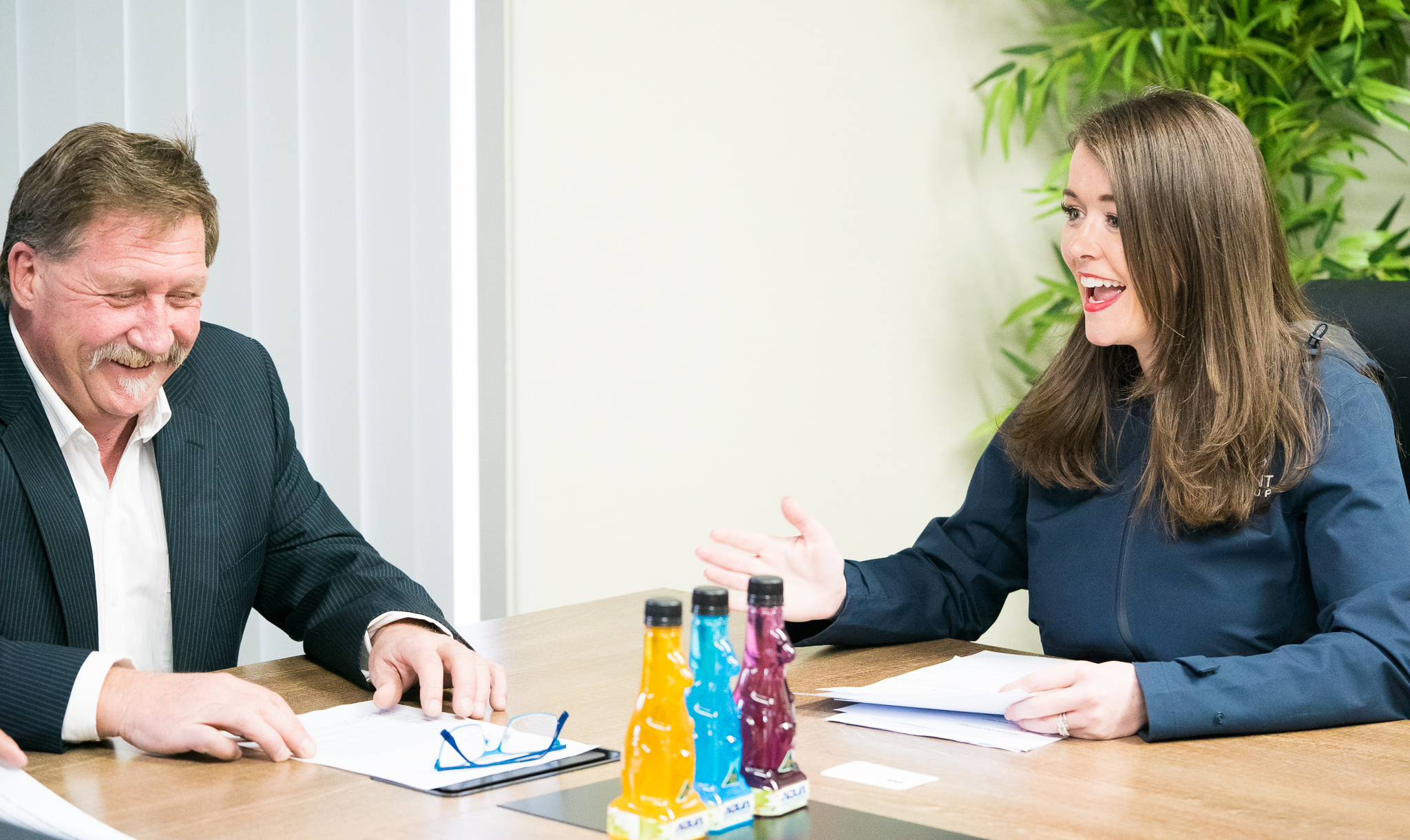 Avant Group offers technical and specialist consulting services to help you make the best decisions to move your business forward with confidence.
These consulting services support Avant Group's competitive grants, technical R&D and export grant services.
The Avant Group team has extensive experience across a range of services; from business transformation, deal management, audit functions for lending oversight and technical tender and pitch documentation management for a range of business sectors, including large property groups, manufacturing companies and not-for-profit groups.
There needs to be an unprecedented focus on the customer to accelerate growth in times of regulatory and rapid technological change. We aide clients to bring together new capabilities across experience, operations and platforms, uniting whole organisations around the delivery of compelling and profitable brand propositions. This is our customer centric approach.
---
Export Consulting
If your business is planning to export, Avant Group can provide a thorough export plan.
Exporting can present significant opportunities for business growth. Our experts can help you overcome the most common challenges for businesses looking to start exporting including:
Export business planning
Market entry strategy
Market research for Australian or global markets
Our experts can help you with:
Supplier verification
Sampling
Price negotiations
Quality control and inspection
Managed supply chain and logistics
Identify key markets
Boost Your Business – Accredited Supplier (VIC only)
Avant Group is an accredited supplier of the Victorian Boost Your Business program and can provide consulting services for:
Technical research projects
Marketing planning
Campaign deployment
The Boost Your Business program is established to support Victorian businesses to become more productive, employ more people, improve market access and in general increase scale, diversity and profitability.
Avant Group can assist with delivery across the following voucher streams:
Advanced Manufacturing
Defence
Aerospace, Cyber and Security
Food Innovation
Marketing Consulting
Avant Group can provide comprehensive marketing support for your business including marketing research and planning strategy in addition to assistance in campaign oversight and deployment.
Expertise is driven from experience working within ASX listed organisations including heading multi-million dollar digital marketing campaigns and new brand deployment strategies.
RTO & Education Consulting
Avant Group has experience with developing internal RTO (registered training organisation) programs.
For a complimentary discussion with one of our consultants to find out how Avant Group can help you