Employer Services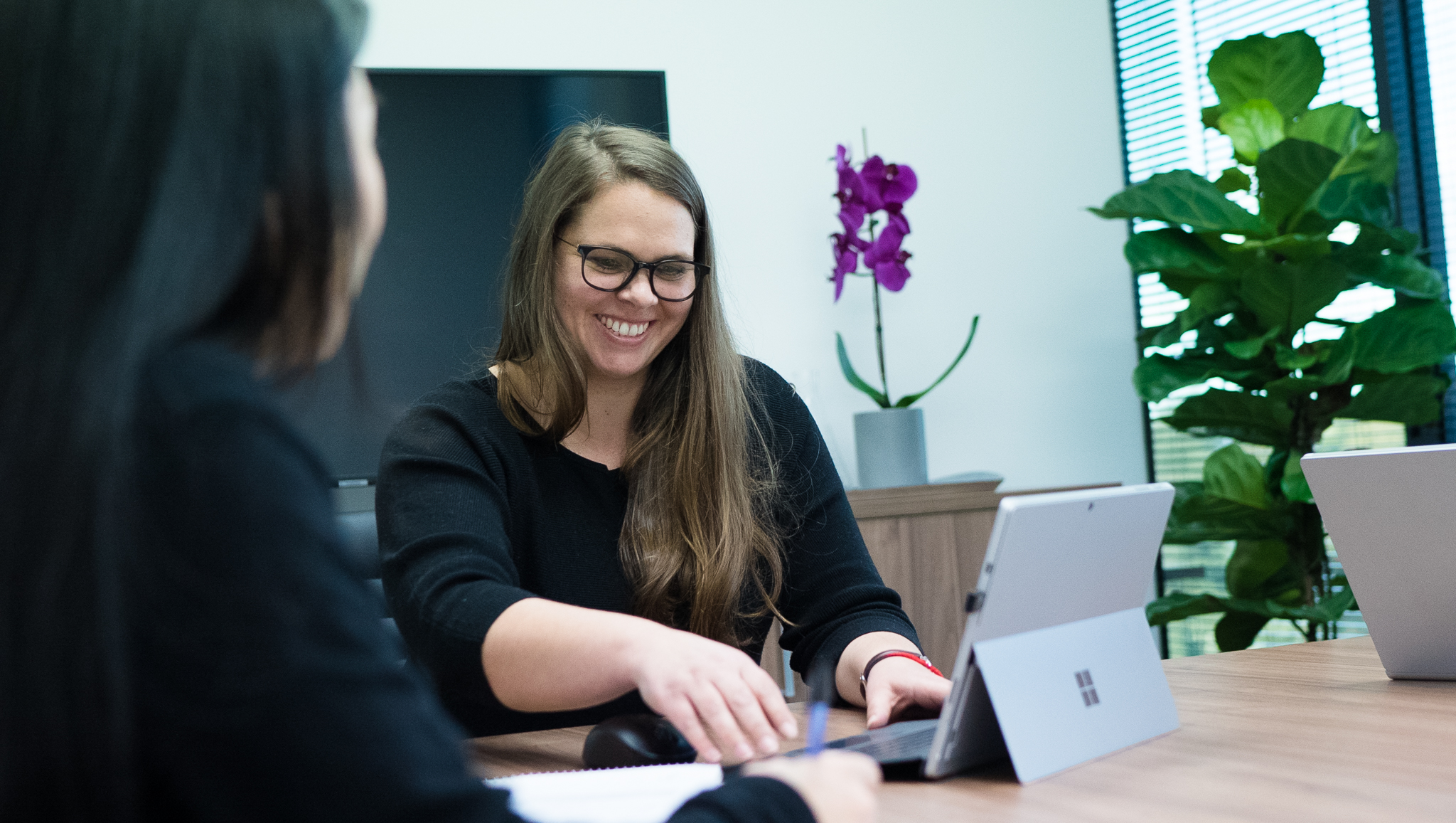 Are you aware of the employer wage subsidies available for your business? Your business may be eligible for up to $10,000 depending on your business' employment needs and sector.
For example, there are current government incentives available for companies hiring and retaining mature-aged students, retrenched autoworkers and Indigenous employees to name a few.
The exact incentive available to you will depend on a number of factors, such as where your business is located, the nature of employment you need, whether you will be hiring an apprentice etc.
What Employer Services does Avant Group offer?
As a government funding specialist, Avant Group keeps abreast of current wage subsidies including federal and state-based programs.
Avant Group is able to provide your business with an overview of your eligibility for a wage subsidy and guide you through the eligibility process.
What type of wage subsidies and incentives may be available to me?
Example of wage subsidies and incentives that may be available to your business include:
Up to $10,000 to employ a retrenched autoworker (VIC only)
Up to $10,000 to employ a mature-aged worker i.e. aged 50+
Up to $10,000 to employ an Indigenous worker
Up to $10,000 to employ a worker between 15-24 years of age
Up to $6,500 to employ a primary carer parent  
Up to $4000 for hiring an apprentice in an eligible industry
Find out if your business is eligible for a wage subsidy today by contacting Avant Group on (03) 8567 7500 or email [email protected]