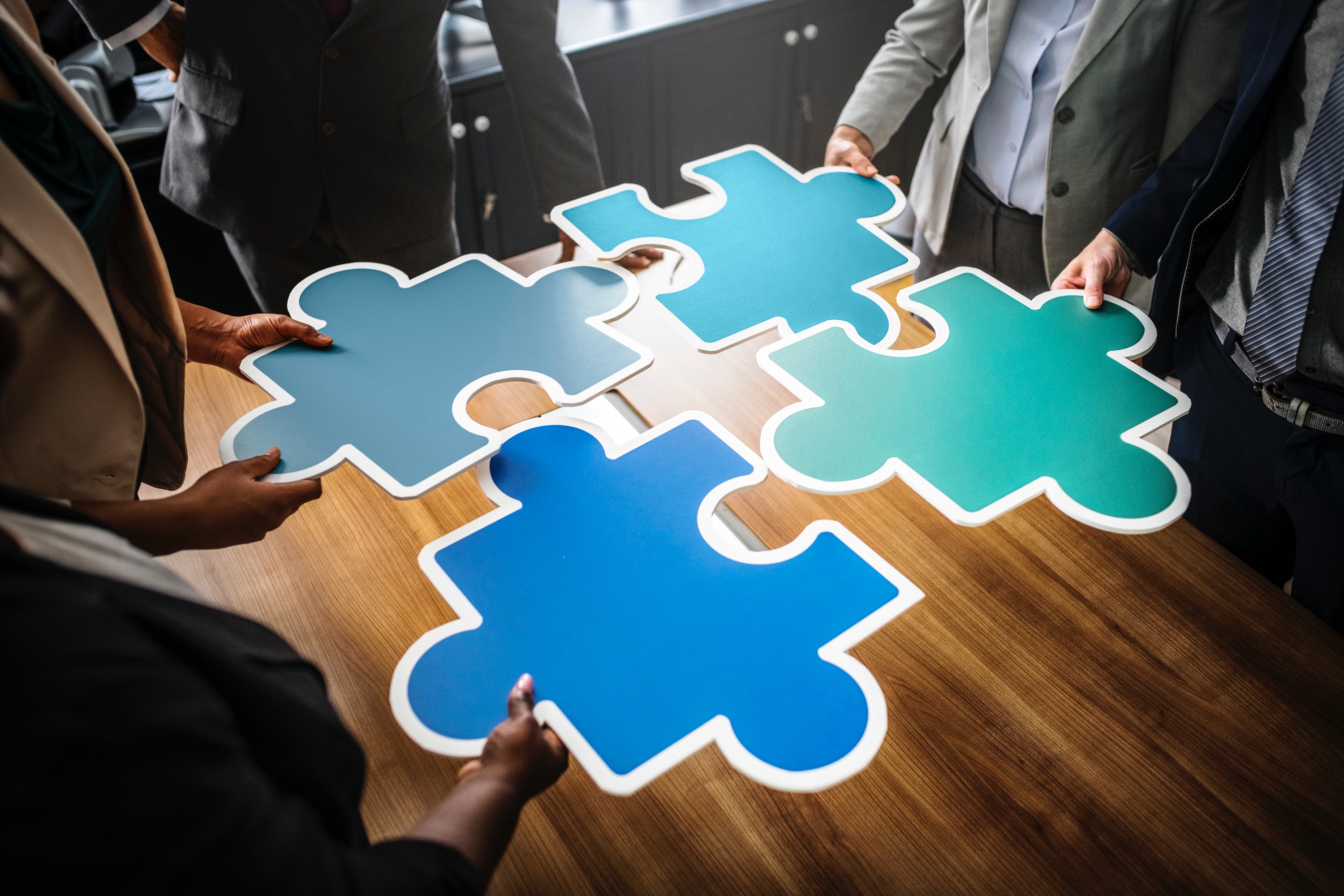 Boost Your Business Vouchers
Each voucher is worth between $10,000-$50,000.
---
The Boost Your Business Vouchers is a Victorian funding program to help businesses grow and become more productive.
Key Requirements
Funding will be allocated under the following voucher streams:
Your business must have a project that fits into one of the above streams in order to secure a voucher.
What is eligible for funding?
To receive a Boost Your Business Voucher you must build capability in one or more of three main service areas:
Market Engagement – services to assist companies and organisations to identify and secure international market development and export opportunities
Innovation – services to assist companies to develop or commercialise new products and improve process innovation
Business Capability – services to assist companies to position them to support future growth
What companies are eligible for funding?
To be eligible, applicants must:
Be a business registered in Victoria with an Australian Business Number (ABN)
Meet any co-contribution requirements with eligible cash expenditure
Be a legal entity
Meet all industrial relations obligations as an employer in accordance with the National Employment Standards
Have an operating presence in Victoria
Employ between 20-200 staff or have an annual turnover of greater than $1.5 million (preference will be given to Applicants that employ less than 200 people)
Conduct the majority of proposed activities in Victoria in partnership with an approved Service Provider; and
Agree to participate in future program evaluation activity
How can Avant Group help me?
Avant Group is an accredited supplier of Boost Your Business services under the following two streams:
$50,000 under the Advanced Victorian Manufacturing Stream
$50,000 under the Defence, Aerospace and Security Stream
$25,000 under the Entrepreneurs with Disability Stream
$10-$50,000 under the Food Innovation Stream
When does this grant open/close?
The program opens every year and opening/closing dates can change.
Contact Avant Group on (03) 8640 0914 to find out the next opening date for Boost Your Business.
Do I need to pay back the money if I win the grant?
No. Any grant money you receive is not required to be paid back at any stage.
How can I get help with my application? Or know if I'm likely to win funding?
Avant Group offers a no-obligation assessment of your eligibility for funding and will assess your likelihood of a successful grant application.