Avant Group is a leading consultancy firm featuring a team of specialised government grant, business advisory, technical research and marketing strategy consultants.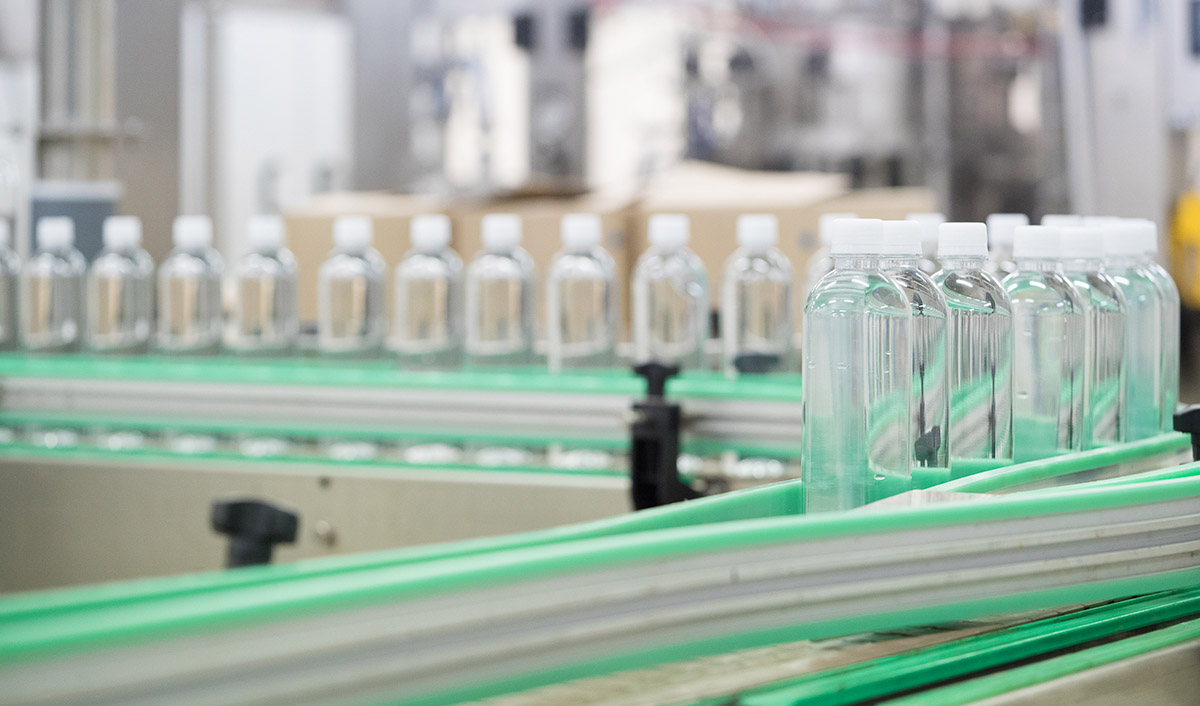 Featured Grant
Entrepreneurs' Programme – Accelerating Commercialisation
The Accelerating Commercialisation grant provides up to $1 million in funding for businesses that are looking to commercialise a novel product, process or service to market. The grant falls within the Federal Government's Entrepreneurs' Programme.
See featured grant
Wondering if you're eligible?
Visit our grant eligibility form for a quick assessment of your likelihood of receiving grant funding.
Go to grant form
You may have seen us on...
We have secured $150+ million for businesses since 2012