Avant Group is a leading consultancy firm featuring a team of specialised government grant, business advisory, technical research and marketing strategy consultants.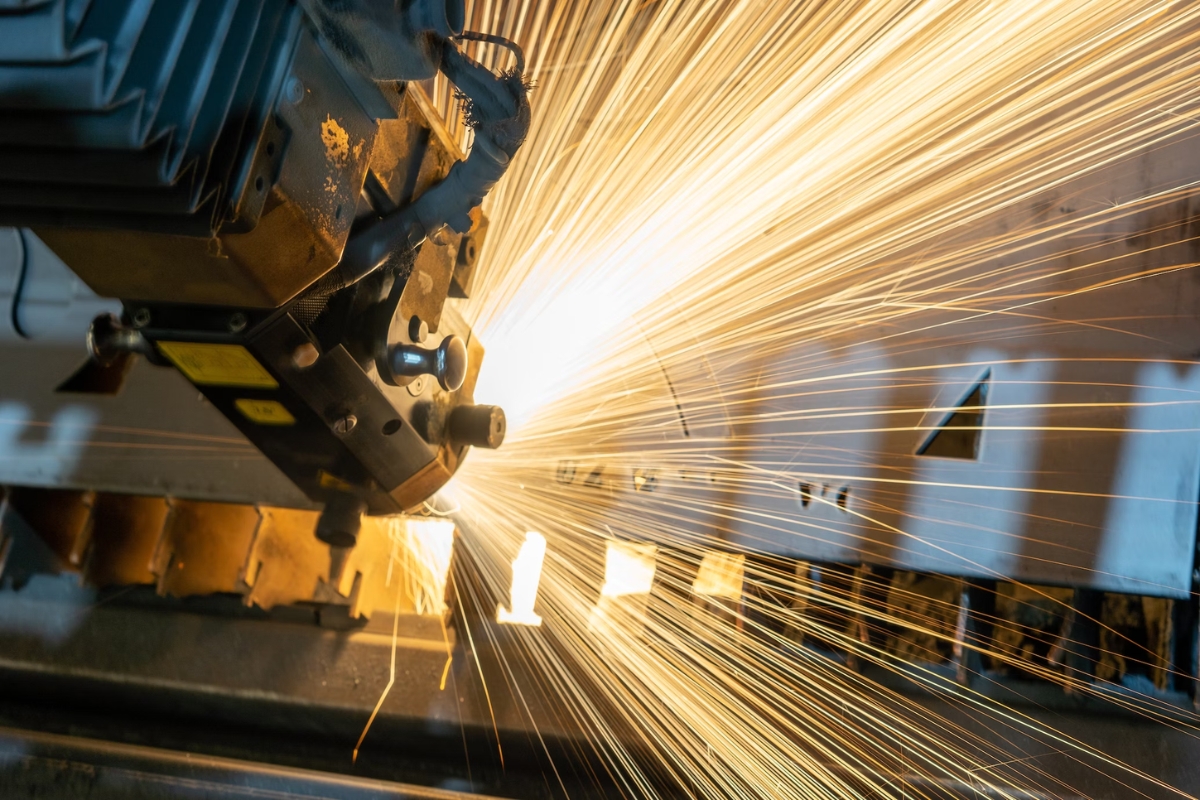 Featured Grant
Made in Victoria – Manufacturing Growth Program Round 2
The Made in Victoria - Manufacturing Growth Program Round 2 is designed to promote business investment in sectors where Victoria holds a substantial competitive edge, with a focus on generating employment opportunities and ensuring the long-term sustainability and prosperity of these industries. The program's primary aim is to help small and medium-sized manufacturers (SMEs) in Victoria who are in a phase of growth and require support to extend their manufacturing operations, with the subsequent objectives: - enhancing their capacity and capabilities through the adoption of new manufacturing technologies, as outlined in the Made in Victoria 2030 Manufacturing Statement; - enhancing productivity and competitiveness within local and global supply chains; - facilitating the creation of new employment opportunities and the development of worker skills; - contributing to Victoria's transition towards net-zero emissions.
See featured grant
Wondering if you're eligible?
Visit our grant eligibility form for a quick assessment of your likelihood of receiving grant funding.
Go to grant form
You may have seen us on...
We have secured $1.5+ billion for businesses since 2012