Technical Project Management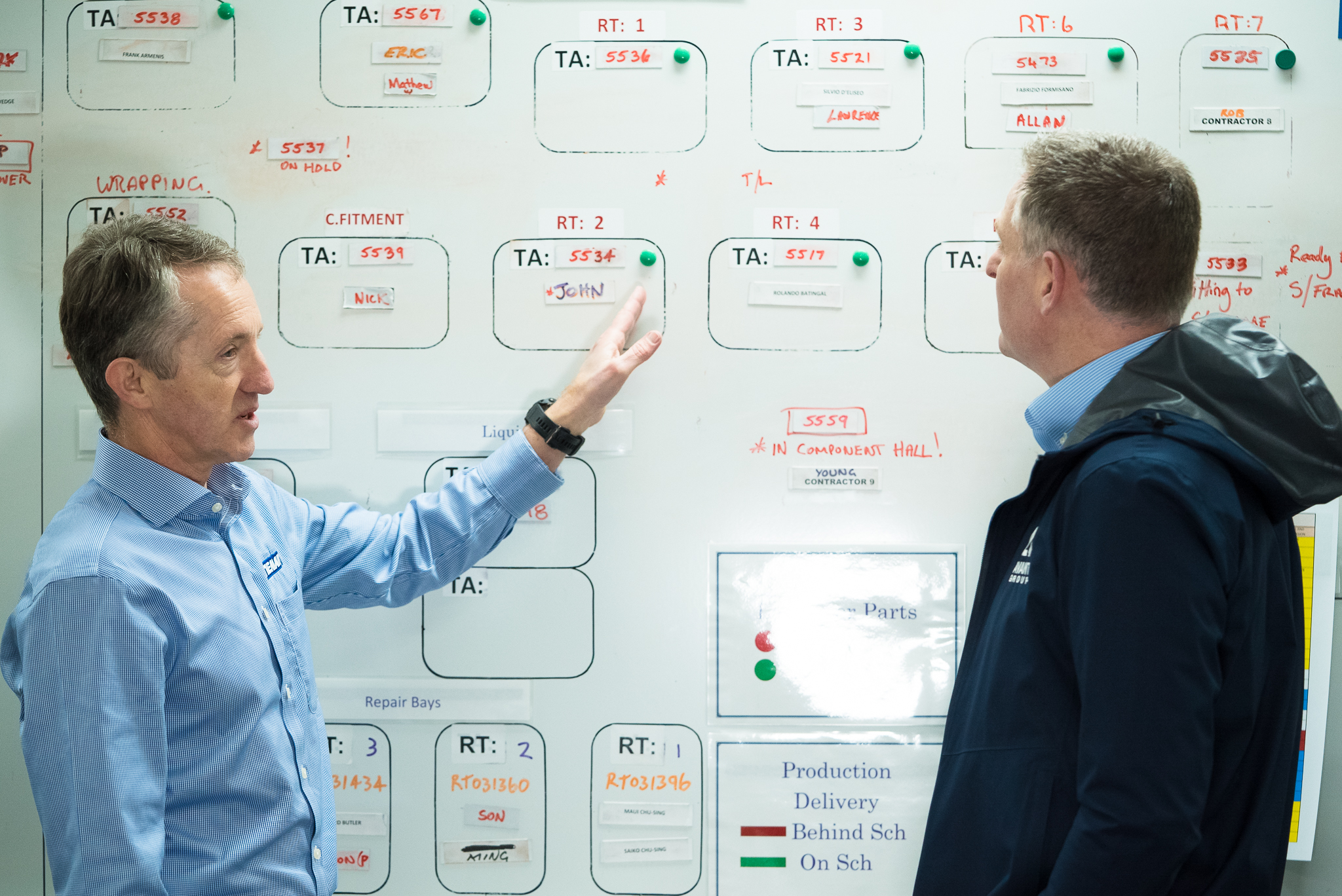 Avant Group provides technical project management for Research & Development (R&D) projects, through its affiliate firm Avant Research.
We have helped more than 500 clients ensure their projects are on track, on budget and properly documented.
What we do
Avant Group can provide onsite project management for your project through its Avant Research division, including technical advice, document management and reporting services.
Reporting Services
Avant Research's reporting management service can be utilised for:
Internal management reporting purposes
External market reporting for ASX listed companies
R&D Tax Incentive management i.e. maintaining reporting compliance
Maintaining reporting compliance is vital in any R&D project, in order to justify and maximise any Research & Develop (R&D) Tax Incentives and maintain good business practice.
The Avant Research team will ensure your reporting obligations are met so you can be confident you are maximising your R&D Tax Incentive entitlements.
Document Management
Avant Group's technical project management services include:
Project write up and management
Project document maintenance including

Technical investigation reports
Compliance Management
Avant Research's technical team will assist with the management of R&D compliance requirements for your business.
This includes:
Internal auditing of activities and expenditure
Provision of recommendation reports
R&D Project Management
Our firm is able to offer onsite, R&D project management ensuring compliance, sufficient document management and reporting, with a team of technically qualified consultants.
Our Expert Team
What makes Avant Group's technical project management service stand out is a team of technically qualified personnel. This includes team members with qualifications and professional experience in:
Aerospace Engineering
Mechanical Engineering
Defence
Advanced Manufacturing
Software development
Finance
Marketing
When you work with our consultants, you will meet a team that understands your project from a technical perspective.