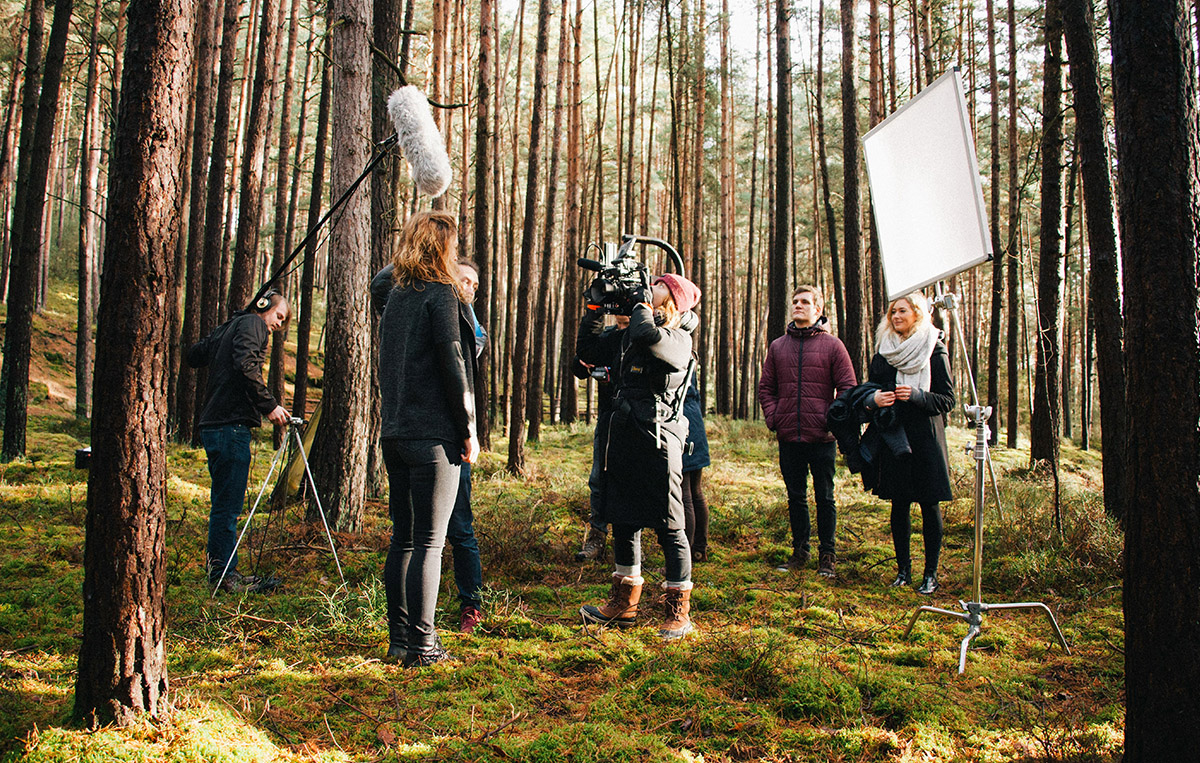 PEP (Producer Equity Program)
---
The Producer Equity Program (PEP) provides a direct payment of funds to producers of eligible low-budget Australian documentaries, equal to 20 per cent of the approved budget.
Key Requirements
Project must have a confirmed finance plan totalling a minimum of $125,000 up to a maximum of $500,000 and not be eligible for the Producer Offset, PDV or Location Offset
Project must be a linear documentary of any length, and at any stage of production (pre-production, production, post-production) when an application is made
Must have commenced pre-production on or after 1 July 2011
Must be produced for distribution to the Australian public, with a demonstrated arm's length commercial arrangement for distribution e.g. broadcast licence, distribution agreement, VOD agreement, a confirmed Australian film festival screening or cinema on demand screening
Must have Significant Australian Content
What is eligible for funding?
The full value of PEP must be contributed to the production budget
When can applications be made?
Applications can be submitted at any time. The average turn around for decision is six weeks from receipt of a complete application.
How can Avant Group help me
Avant Group's film funding department works with Australian production houses and filmmakers to gain funding and loans to help produce and distribute locally made productions to the world.
We can help determine your eligibility, as well as help ensure you are maximising your claim.
We can help you prepare your application and write your application on your behalf, help understand the funding and prepare for any auditing requirements.
Funding applications such as PEP, require in-depth and often complex documentation for funding to be considered including: 
A complete financial plan using the Screen Australia template
All evidence of all arms-length commercial arrangement(s) for distribution to the Australian public e.g. broadcast licence, distribution agreement, VOD agreement, a confirmed Australian film festival screening or cinema on demand screening
All relevant signed letters of offer, signed deal memos and signed term sheets for all marketplace or equity attachments for every line of the finance plan, including state agency funding
A detailed budget and budget summary. Production budgets must include:

Contingency: Contingency is set at 10 per cent.
Delivery items: Allowance must be made for delivery items specified for Screen Australia, the broadcaster and NFSA, as well as for sales company deliverables and other delivery items as required. See Terms of Trade for details.
Study guides: The cost of a study guide must be included in the budget as a line item of $2,750 per hour. If the publisher decides not to create a study guide, the $2,750 can be applied to marketing expenses. The producer must seek Screen Australia's approval of the choice of publisher (ATOM is pre-approved).
Promotions and marketing: Budgets should allocate an appropriate marketing spend fit for purpose.

A letter from a certified accountant for any producer contributions listed on the finance plan
If the project is complete,

an online screening link to the completed project
a final cost report
statutory declaration confirming the final cost report

Screen Australia requires a solicitor's opinion on the chain of title as part of PEP only funding applications.
Applications for a season of a series must demonstrate that it is an application for the entire season of a series and not part thereof