This grant has expired.
This grant has expired and is no longer available. However, please contact Avant Group in case there are alternative grants available or to be informed if this grant will reopen.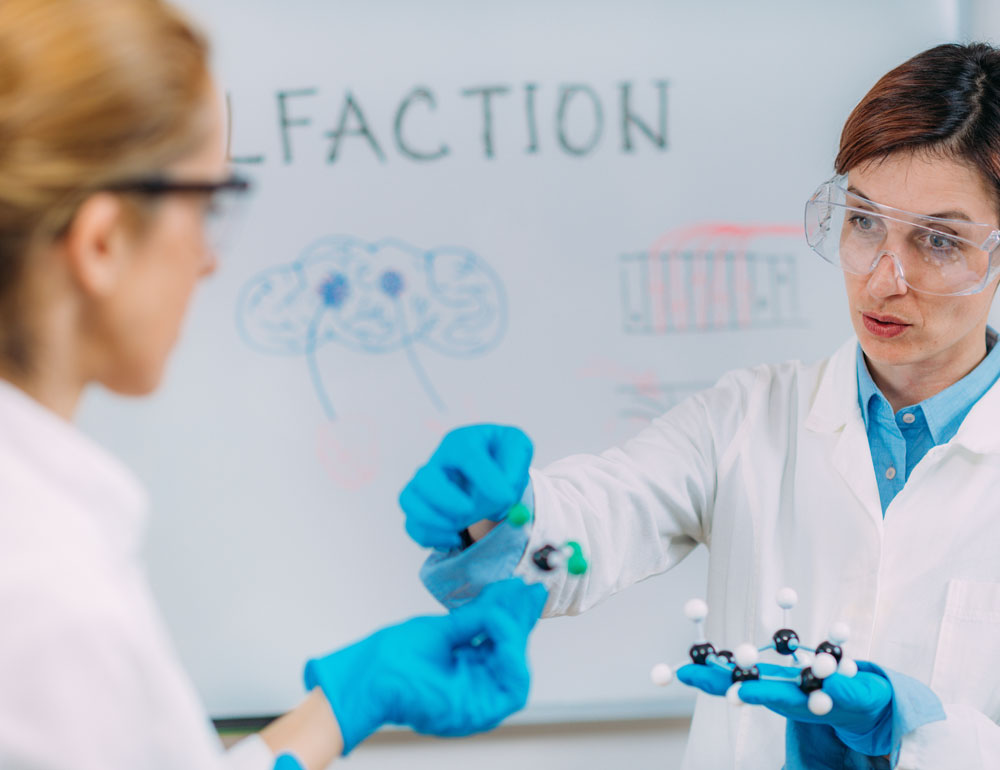 Women in STEM and Entrepreneurship
---
The program supports investment in gender equity initiatives that aim for lasting systemic change and eliminating barriers for women's participation in STEM education and careers, and entrepreneurship, building on the Australian Government's Advancing Women in STEM strategy and the Women in STEM Decadal Plan, which was developed by the Australian Academy of Science and Australian Academy of Technology and Engineering.
Key Requirements
Applications Open: Now
Grants between $500,000 – $1 million
If your application is successful, 50 per cent of the approved project value will be paid upon approval, and the balance upon acquittal, up to the value of the approved grant.
Two application rounds will be held each financial year with up to $675 000 allocated per round.
What is eligible for funding?
To be eligible your project must:
Scale up or extend an existing project
Reduce and/or mitigate systemic and cultural barriers to participation in STEM education, careers, innovation and entrepreneurship by girls and women
Reduce the multiplier effect of intersectional barriers to participation, development and leadership of girls and women in STEM education, careers, innovation and entrepreneurship
Address inequality or discrimination against girls and women in STEM education, careers, innovation and/or entrepreneurship, by either:

Increasing awareness and understanding of the barriers to participation of girls and women in STEM education, careers, innovation and/or entrepreneurship
Increasing participation, development and leadership of girls and women in STEM education, careers, innovation and entrepreneurship, including senior leadership and decision making positions in government, research organisations, industry and businesses
Broadening and strengthening networks and support for girls and women in STEM education, careers, innovation and entrepreneurship

Include project evaluation that will track the progress of your round 4 project including against grant objectives and outcomes, and your ability to effect lasting systemic and cultural change (Use of the National Evaluation Guide for STEM Gender Equity Programs is recommended, however other frameworks may be used)
Have at least $500,000 (excl. GST) in eligible expenditure
Have a COVID-19 contingency plan that does not involve an increase in grant amount requested.
Eligible activities may include:
Developing and delivering change management programs and industry transformation activities
Developing and delivering education and professional development to reduce cognitive biases and reduce barriers (e.g. gender, race, class and sexual orientation) in investment decision-making
Developing and delivering STEM and entrepreneurship education and professional
Development to help employers retain women in STEM careers
Research, evaluation and business related activities directly in support of the sustainable provision of activities above.
What companies are eligible for funding?
To be eligible you must have an Australian Business Number (ABN) and be one of the following entities:
An entity, incorporated in Australia
A publicly funded research organisation (PFRO) or publicly funded research agency (PFRA)
A government or non-government vocational education and training (VET) provider as defined
An incorporated not for profit organisation.
Joint applications are acceptable, provided you have a lead organisation who is the main driver of the project and is eligible to apply.
You are not eligible to apply as a lead applicant if you are:
A primary or secondary school (however, primary and secondary schools may be part of a joint application if the lead applicant is eligible)
An individual or trust (however, an incorporated trustee may apply on behalf of a trust)
A Commonwealth, state and local government agency or body (including government business enterprises other than eligible PFROs, PFRAs, VET providers and TAFE institutions).
Is this grant competitive or entitlement based?
Competitive. Your application will be assessed among other applications by a judging panel.
How can I increase my chances of winning this grant?
By engaging an accredited government grants consultant, such as Avant Group.
Competitive grants often require significant business case development and project analysis to support the application, this may include detailed presentations supporting the project's merit, projected sales, cost-benefit analysis and more.
As part of your engagement with Avant Group, your account manager will assess the required documents and will provide the following as needed to support your grant submission.
Grant application writeup including a detailed presentation illustrating how the grant funding will contribute to your project, how the funding will contribute to the project's budget, a project milestone plan, delivery timeline, impact on employment if applicable and a breakdown of the management and leadership team for the project
 Industry analysis presentation
 Competitor Analysis Presentation
 Marketing and Sales Analysis Presentation
 3-5 year Cashflow Forecast
 3-5 year Balance Sheet Forecast
 Cost-Benefit Analysis of Grant Funding
 End-to-end grant application including information collating, analysis and application writing
 CAPEX (Capital Expenditure) cost-benefit analysis
 Stakeholder relations and Risk Mitigation Plans
 Any other relevant forecasting that will support your application
How can I get help with my application? Or know if I'm likely to win funding?
Avant Group offers a no-obligation assessment of your eligibility for funding and will assess your likelihood of a successful grant application.
This fund was extremely popular in the last round so talk to an Avant Group Advisor today to assess eligibility and register your interest.