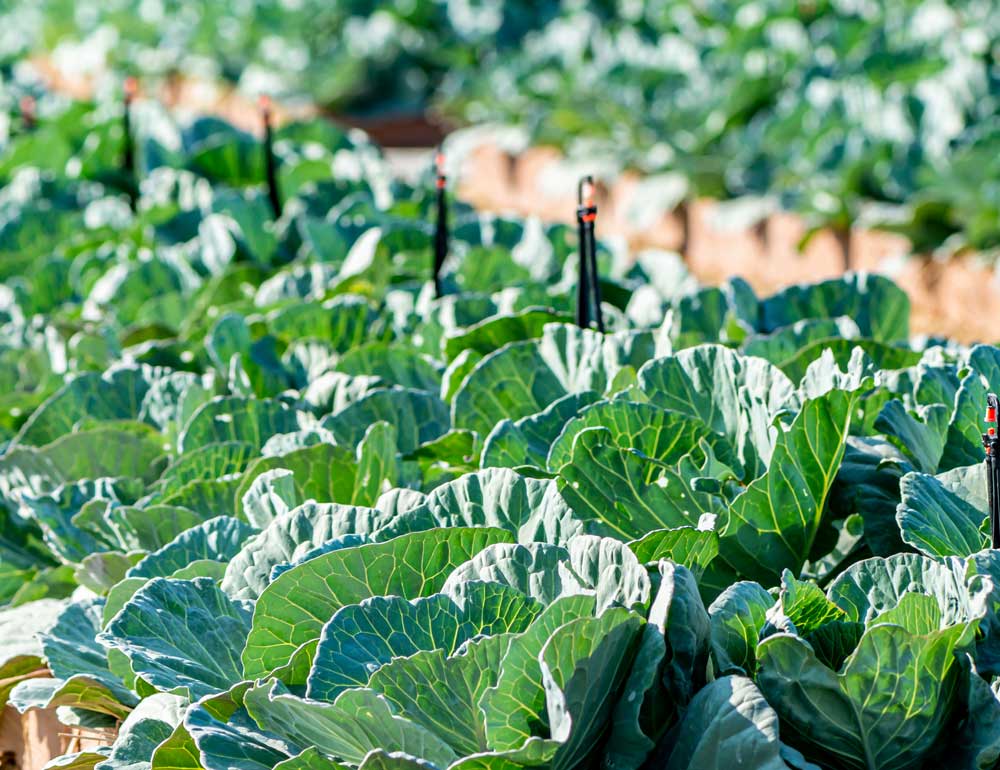 Value Add Investment Grant
---
Value Add Investment Grants provide matched funding to agribusinesses looking to invest in new projects or expansion opportunities.
Key Requirements
Applications Open: until 22 June, 2022
Grants between $50,000 – $750,000 across two streams:

Capital expenditure

grants of between $250,000 and $750,000 to support capital expenditure related to the expansion of value-adding of primary production in Western Australia

De-risking investment

grants of between $50,000 and $150,000 towards de-risking investment in value-adding enterprise
Businesses can apply for both components but can only be awarded 1 grant in this funding round.
What is eligible for funding?
Capital investment funding assistance may be available for new investment or bringing forward investment in existing businesses that creates jobs:
Investment that enables expansion or diversification of business operations that relate to value adding of primary production in Western Australia;
Investment in new manufacturing capability or processing facilities, new technology or plant modernisation which results in business growth and jobs creation; and
Businesses to relocate operations to, or expand existing operations in, Western Australia.
What companies are eligible for funding?
Value Add Investment Grants are being targeted at eligible applicants with projects that involve expansion in or relocating to WA that:
are undertaking value-adding to primary production post-harvest;
have their main source of income (more than 50%) from the production or value-adding to primary production;
are already exporting or planning to export within the next two years;
can demonstrate high growth potential based on recent financial performance;
are private sector businesses (including incorporated trustees), public companies, grower cooperatives, or similar organisations that have an ABN, and are registered for GST.
Is this grant competitive or entitlement based?
Competitive. Your application will be assessed among other applications by a judging panel.
How can I increase my chances of winning this grant?
By engaging an accredited government grants consultant, such as Avant Group.
Competitive grants often require significant business case development and project analysis to support the application, this may include detailed presentations supporting the project's merit, projected sales, cost-benefit analysis and more.
As part of your engagement with Avant Group, your account manager will assess the required documents and will provide the following as needed to support your grant submission.
Grant application writeup including a detailed presentation illustrating how the grant funding will contribute to your project, how the funding will contribute to the project's budget, a project milestone plan, delivery timeline, impact on employment if applicable and a breakdown of the management and leadership team for the project
Industry analysis presentation
Competitor Analysis Presentation
Marketing and Sales Analysis Presentation
3-5 year Cashflow Forecast
3-5 year Balance Sheet Forecast
Cost-Benefit Analysis of Grant Funding
End-to-end grant application including information collating, analysis and application writing
CAPEX (Capital Expenditure) cost-benefit analysis
Stakeholder relations and Risk Mitigation Plans
Any other relevant forecasting that will support your application
How can I get help with my application? Or know if I'm likely to win funding?
Avant Group offers a no-obligation assessment of your eligibility for funding and will assess your likelihood of a successful grant application.
Get the funding that your manufacturing business in Victoria needs with the help of our team.