This grant has expired.
This grant has expired and is no longer available. However, please contact Avant Group in case there are alternative grants available or to be informed if this grant will reopen.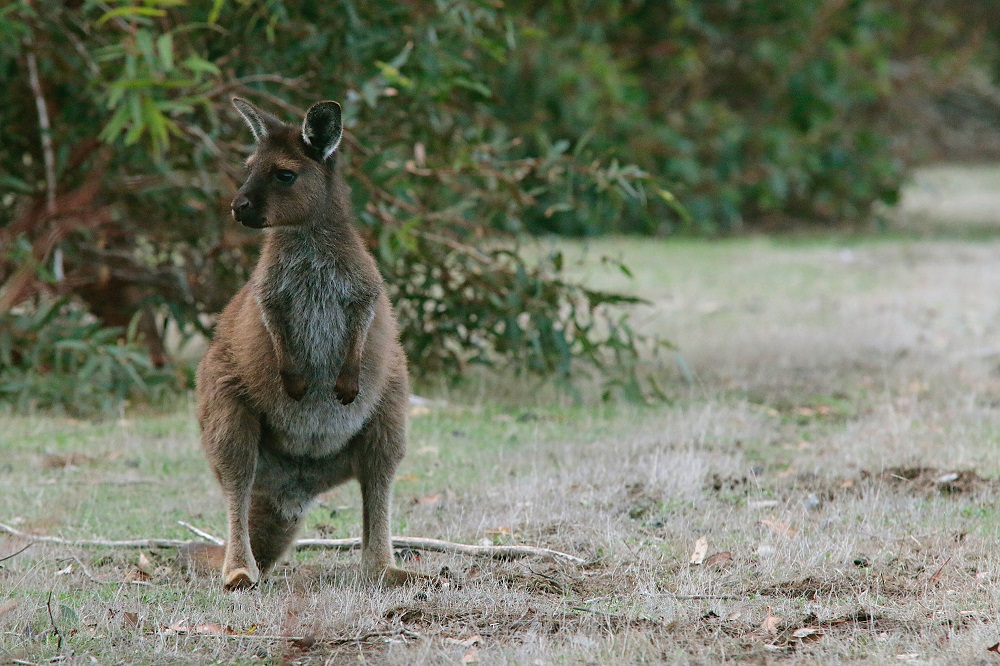 Tourism Industry Development Fund SA
---
The Tourism Industry Development Fund aims to assist the South Australian tourism sector across the state's key tourism regions, by funding projects that will encourage regional operators to improve and diversify.
Key Requirements
Applications open: September 14th, 2020
Applications close: March 31st, 2022
Grants between $20,000-$500,000
Applicants must make a funding contribution to the program, grant funding can only contribute up to 30% of total project costs
Only open to tourism businesses operating in 11 key South Australian tourism regions (see What companies are eligible for funding?)
What is eligible for funding?
Funding is divided into two streams:
Stream 1: Regional Infrastructure Projects
Projects to develop or enhance tourism infrastructure, facilitate new private sector investment in building new accommodation or refurbishing existing properties within regional South Australia
To support private projects that require infrastructure build or upgrades to better provide a regional tourism experience, such as new attractions
Example of a Stream 1 project:
Development of a new building for a visitor experience, such as an interactive display, provedore or cellar door to conduct an experience
Update of existing rooms with fresh paint, new carpet and furniture and update ensuite bathrooms
Stream 2: Regional Product and Experience Development Projects
Projects that develop new products and/or enhance existing products and visitor experiences within regional South Australia
Project that support regional products and experiences that align with South Australia's marketing focus such as food and wine, nature and wildlife, cultural, coastal and outback, and soft adventure
Example of a Stream 2 project:
Build of a landing structure or visitor engagement area to enable a new tour or experience offering
Purchase of boat, vehicle or other transportation for the sole purpose of transporting visitors as part of a tourism experience or tour
Eligible project examples include (but are not limited to):
New accommodation or expansion builds
Refurbishment or renovations of existing accommodation
Furniture and fixed infrastructure
Transportation including, but not limited to vehicles, bikes and boats infrastructure to enhance visitor engagement, including provedores, cellar doors and interactive displays
Infrastructure required to develop a new tour offering with existing products and experiences
Funding will be provided for projects that deliver tangible benefits to regional South Australia. Only new projects are eligible for funding and must not have commenced prior to lodging an application.
What companies are eligible for funding?
To be eligible, your business must be in the private sector and:
Be financially viable
Registered for GST
Been operating as a business with an ABN for at least 12 months
Funding is open to sole traders, partnerships, companies, trusts and business clusters
Your business and/or project must be located in at least one of the following regions:
Adelaide Hills
Barossa
Clare Valley
Eyre Peninsula
Fleurieu Peninsula
Flinders Ranges and Outback
Kangaroo Island
Limestone Coast
Murray River, Lakes and Coorong
Riverland
Yorke Peninsula
Is this grant competitive or entitlement based?
Competitive. Your application will be assessed among other applications by a judging panel.
How can I increase my chances of winning this grant?
By engaging an accredited government grants consultant, such as Avant Group.
Competitive grants often require significant business case development and project analysis to support the application, this may include detailed presentations supporting the project's merit, projected sales, cost-benefit analysis and more.
As part of your engagement with Avant Group, your account manager will assess the required documents and will provide the following as needed to support your grant submission.
Grant application writeup including a detailed presentation illustrating how the grant funding will contribute to your project, how the funding will contribute to the project's budget, a project milestone plan, delivery timeline, impact on employment if applicable and a breakdown of the management and leadership team for the project
• Industry analysis presentation
• Competitor Analysis Presentation
• Marketing and Sales Analysis Presentation
• 3-5 year Cashflow Forecast
• 3-5 year Balance Sheet Forecast
• Cost-Benefit Analysis of Grant Funding
• End-to-end grant application including information collating, analysis and application writing
• CAPEX (Capital Expenditure) cost-benefit analysis
• Stakeholder relations and Risk Mitigation Plans
• Any other relevant forecasting that will support your application
How can I get help with my application? Or know if I'm likely to win funding?
Avant Group offers a no-obligation assessment of your eligibility for funding and will assess your likelihood of a successful grant application.