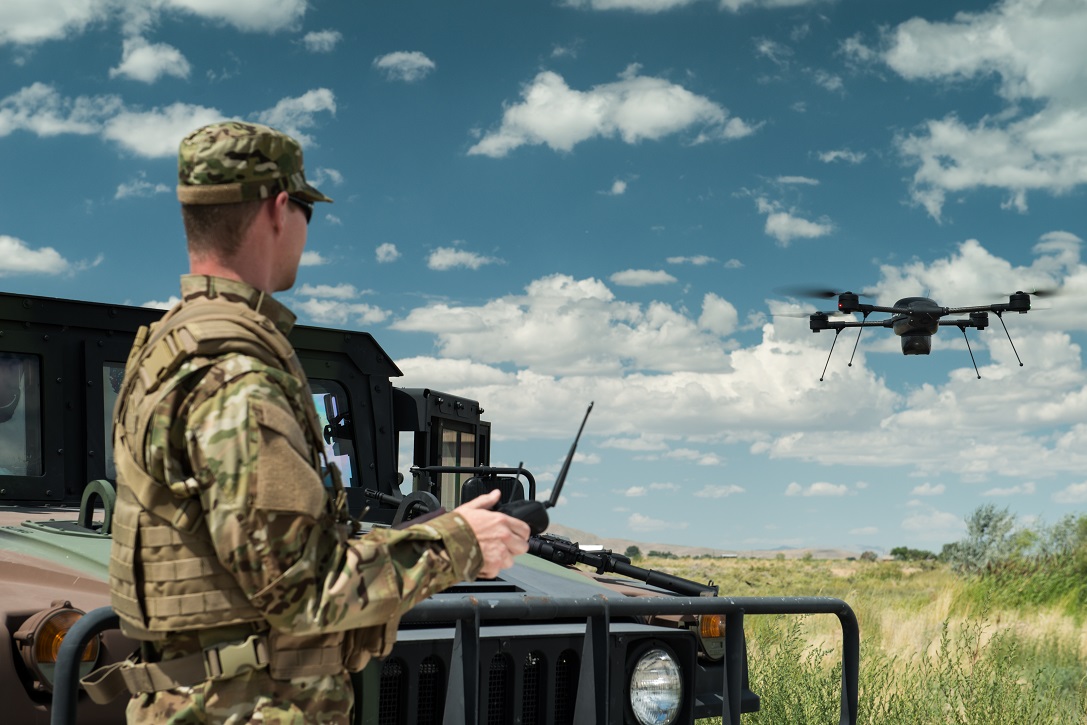 Skilling Australia's Defence Industry (SADI)
---
Grants for businesses currently servicing the defence sector with upskilling and training to build skills and capability in the defence force.
Key Requirements
Applications open: Now
Applications close: March 2023
Grants between $5000-$500,000 available per project/application
Applications must already have a contract with the defence industry
What is eligible for funding?
What is eligible for funding?
Activities such as technical and trade skills training, human resource training and skills development, micro credentials courses, apprenticeship supervision of an apprentice who primarily works on defence projects
Funding can be used to pay for staff training costs, training fees, training costs such as training materials, textbooks and venue hire, domestic and international travel
For a full list of eligible activities and expenditure items, refer to the guidelines
What companies are eligible for funding?
What companies are eligible for funding?
To be eligible for this grant, you must be an SME that currently has a defence contract, are tendering for one or are a subcontractor to a defence prime. Or defence industry associations training their own staff or facilitating training to business they are representing can apply.
Be an SME with less than 200 employees that currently service, or intend to service, the defence industry sector
Have an Australian Business Number (ABN)
be one of the following entities:

an entity, incorporated in Australia
an incorporated trustee on behalf of a trust
Is this grant competitive or entitlement based?
Competitive. Your application will be assessed among other applications by a judging panel.
How can I increase my chances of winning this grant?
By engaging an accredited government grants consultant, such as Avant Group.
Competitive grants often require significant business case development and project analysis to support the application, this may include detailed presentations supporting the project's merit, projected sales, cost-benefit analysis and more.
As part of your engagement with Avant Group, your account manager will assess the required documents and will provide the following as needed to support your grant submission.
Grant application writeup including a detailed presentation illustrating how the grant funding will contribute to your project, how the funding will contribute to the project's budget, a project milestone plan, delivery timeline, impact on employment if applicable and a breakdown of the management and leadership team for the project
• Industry analysis presentation
• Competitor Analysis Presentation
• Marketing and Sales Analysis Presentation
• 3-5 year Cashflow Forecast
• 3-5 year Balance Sheet Forecast
• Cost-Benefit Analysis of Grant Funding
• End-to-end grant application including information collating, analysis and application writing
• CAPEX (Capital Expenditure) cost-benefit analysis
• Stakeholder relations and Risk Mitigation Plans
• Any other relevant forecasting that will support your application
How can I get help with my application? Or know if I'm likely to win funding?
Avant Group offers a no-obligation assessment of your eligibility for funding and will assess your likelihood of a successful grant application.