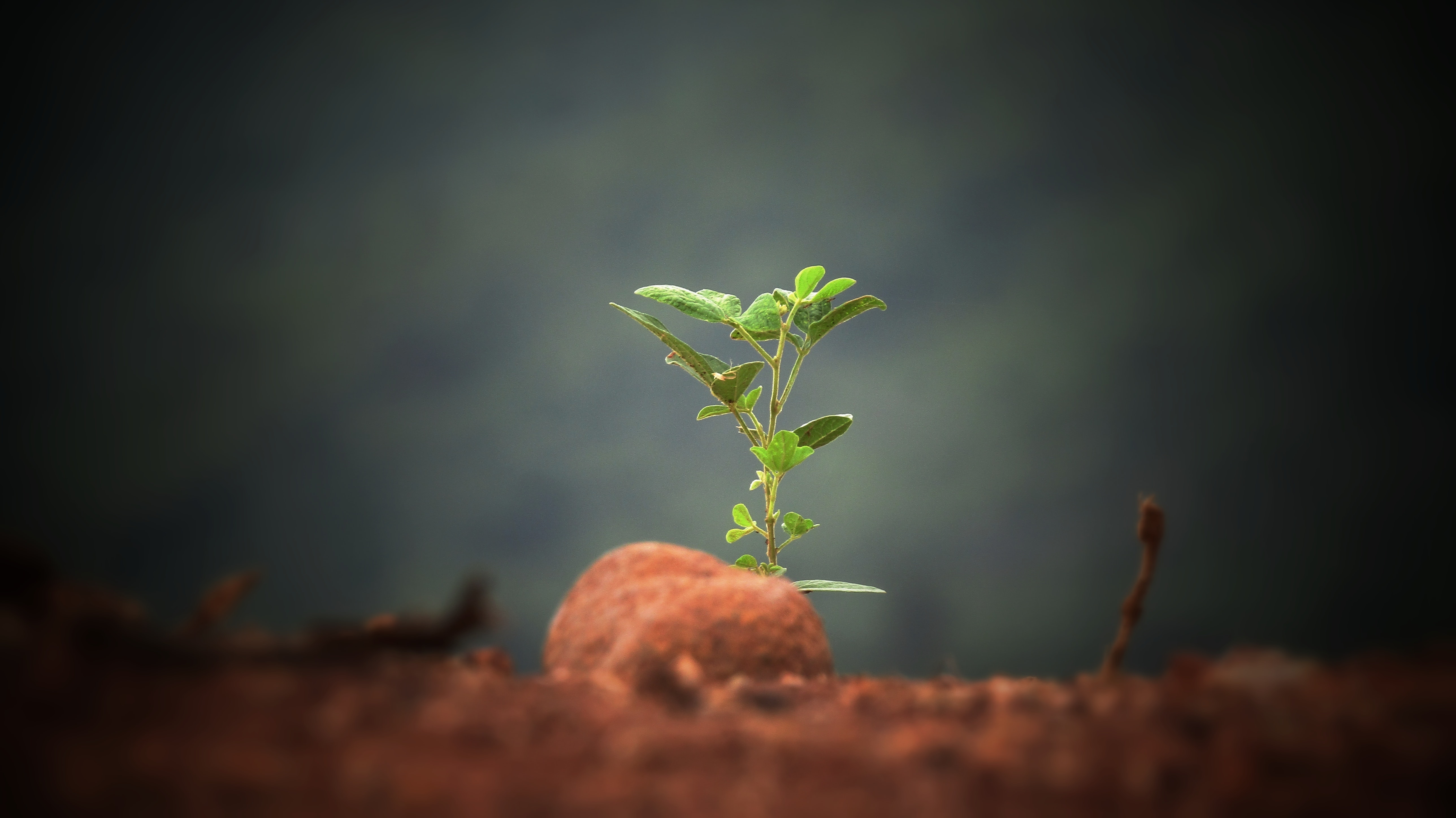 Regional Tourism Bushfire Recovery Grants
The Australian Government has announced a $10 million Regional Tourism Bushfire Recovery Grant program, in order to help bushfire affected areas attract tourists back to affected regions.
---
The program is divided into two streams, with Stream 1 designed for smaller-scale events and worth up to $30,000 per applicant. Whereas Stream 2 is designed for larger-scale events and projects, with a total funding pool of $7.5 million available.
Key Requirements
• Create a new event or attraction that will help to draw tourists to bushfire affected regions
• Be located in a bushfire affected region OR be part of an approved regional tourism organisation (see below)
• Stream 1 events must be held by May 30th 2021
• Stream 2 projects or any other Stream 1 projects must be completed by June 30, 2021
• Applications open: February 17th 2020
• Applications close: Stream 2 – March 20th 2020 AEST Stream 1 – November 20th 2020 AEST
What is eligible for funding?
The program will support events, concerts, festivals and fire affected regions to assist with recovery efforts and encourage international and domestic visitors back to the regions.
Events or attractions should promote the uniqueness of the region. Eligible activities may include:
• Bespoke events, concerts, festivals and/or other permanent visitor attractions e.g. art installations and tourist walks
• Business events e.g. conferences
• Social media/promotional and public relations activity e.g. visitor guides, videos, media to support the region/community
• One-off events that will demonstrate community benefit e.g. through media exposure, promotion, visitors etc.
• On-going events, provided there is a long-term benefit for the region
What companies are eligible for funding?
Projects and events must be located in specific bushfire affected regions and/or conducted through an approved regional tourism organisation.
Stream 2 Eligible Areas & Regional Tourism Organisations
Regional Tourism Organisations
1. Adelaide Hills Tourism
2. Brisbane Marketing
3. Capricorn Enterprise
4. Destination Country and Outback NSW
5. Destination Gippsland
6. Destination North Coast NSW
7. Destination Riverina Murray
8. Destination Southern NSW
9. Kangaroo Island Tourism Food Wine and Beverage Association
10. Southern Queensland Country Tourism
11. Sydney Surrounds North
12. Sydney Surrounds South
13. Tourism North East
14. Visit Sunshine Coast
NSW
15. Armidale Regional Council
16. Ballina Shire Council
17. Bega Valley Shire Council
18. Bellingen Shire Council
19. Blue Mountains City Council
20. Byron Shire Council
21. Central Coast Council
22. Cessnock City Council
23. Clarence Valley Council
24. Coffs Harbour City Council
25. Eurobodalla Shire Council
26. Glen Innes Severn Council
27. Hawkesbury City Council
28. Inverell Shire Council
29. Kempsey Shire Council
30. Kyogle Council
31. Lismore City Council
32. Lithgow City Council
33. Mid Coast Council
34. Mid-Western Regional Council
35. Nambucca Shire Council
36. Port Macquarie-Hastings Council
37. Queanbeyan-Palerang Regional Council
38. Richmond Valley Council
39. Shoalhaven City Council
40. Singleton Council
41. Snowy Monaro Regional Council
42. Snowy Valleys Council
43. Tenterfield Shire Council
44. Tweed Shire Council
45. Walcha Council
46. Wingecarribee Shire Council
47. Wollondilly Shire Council
SA
48. Adelaide Hills Council
49. Kangaroo Island Council Local Government
VIC
50. Alpine Shire Council
51. East Gippsland Shire Council
52. Towong Shire Council
QLD
53. Livingstone Shire Council
54. Noosa Council
55. Scenic Rim Regional Council
56. Southern Downs Regional Council
57. Sunshine Coast Regional Council
Stream 1 Eligible Areas & Organisations – See the grant program guidelines Annexure A
Is this grant competitive or entitlement based?
Competitive. Eligible applications will be assessed by a panel who will decide which projects have the most merit for funding.
How can I increase my chances of winning this grant?
By engaging an accredited government grants consultant, such as Avant Group.
Competitive grants often require significant business case development and project analysis to support the application, this may include detailed presentations supporting the project's merit, projected sales, cost-benefit analysis and more.
As part of your engagement with Avant Group, your account manager will assess the required documents and will provide the following as needed to support your grant submission.
• Grant application writeup including a detailed presentation illustrating how the grant funding will contribute to your project, how the funding will contribute to the project's budget, a project milestone plan, delivery timeline, impact on employment if applicable and a breakdown of the management and leadership team for the project
• Industry analysis presentation
• Competitor Analysis Presentation
• Marketing and Sales Analysis Presentation
• 3-5 year Cashflow Forecast
• 3-5 year Balance Sheet Forecast
• Cost-Benefit Analysis of Grant Funding
• End-to-end grant application including information collating, analysis and application writing
• CAPEX (Capital Expenditure) cost-benefit analysis
• Stakeholder relations and Risk Mitigation Plans
• Any other relevant forecasting that will support your application
How can I get help with my application? Or know if I'm likely to win funding?
Avant Group offers a no-obligation assessment of your eligibility for funding and will assess your likelihood of a successful grant application.