This grant has expired.
This grant has expired and is no longer available. However, please contact Avant Group in case there are alternative grants available or to be informed if this grant will reopen.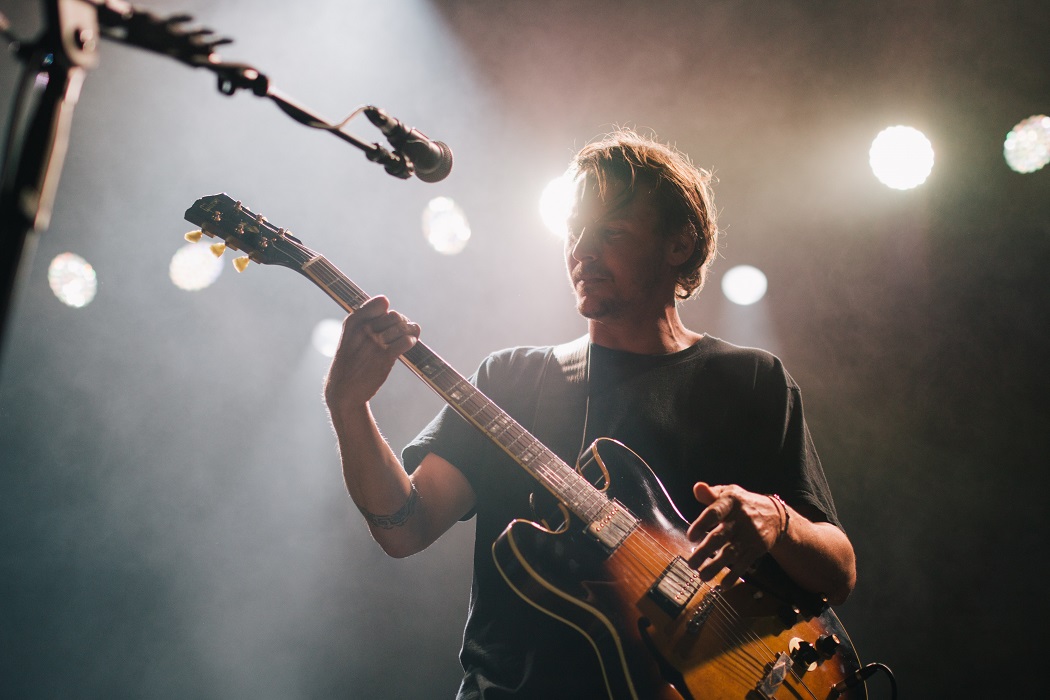 Live Music Australia Program
---
The Federal Government has opened funding for the live music industry to support high quality, Australian live music. The aim is to revive live SME music venues that have been impacted by COVID-19.
The program will run over four years and provide $20 million in total to the live music industry. Each round will have $2.5 million in funding available.
Key Requirements
• Funding is prioritised for small to medium venues that support high quality, original Australian live music that is professional staged
• Funding will be available to projects commencing from November 2020
• First year of funding is aimed at preparing live music venues to become operational post the COVID-19 impacts on the industry
• Grants vary from $5,000-$100,000
• Grants for equipment and/or infrastructure are generally capped at $25,000
• Grants for other eligible activities will be capped at $100,000
• Applications close September 13th, 2020 (ACT Time)
What is eligible for funding?
• Infrastructure updates, equipment purchases, programming and promotional expenses and artists fees
• Initiatives that deliver to multiple venues and build capacity, for example, professional development programs, expanded regional touring circuits, and partnerships across venues or jurisdictions
What companies are eligible for funding?
• Have an Australian Business Number (ABN)
• be registered for the purposes of GST (if applicable)
• be a permanent resident of Australia
• have an account with an Australian financial institution
• comply with all regulatory, industry and legal requirements in relation to copyright, licensing and employment
and be one of the following entity types:
• a company incorporated in Australia
• a company incorporated by guarantee
• an incorporated trustee on behalf of a trust
• an incorporated association
• a partnership
• a not-for-profit organisation
• an Australian local government body
How can I increase my chances of winning this grant?
By engaging an accredited government grants consultant, such as Avant Group.
Competitive grants often require significant business case development and project analysis to support the application, this may include detailed presentations supporting the project's merit, projected sales, cost-benefit analysis and more.
As part of your engagement with Avant Group, your account manager will assess the required documents and will provide the following as needed to support your grant submission.
Grant application writeup including a detailed presentation illustrating how the grant funding will contribute to your project, how the funding will contribute to the project's budget, a project milestone plan, delivery timeline, impact on employment if applicable and a breakdown of the management and leadership team for the project
Industry analysis presentation
Competitor Analysis Presentation
Marketing and Sales Analysis Presentation
3-5 year Cashflow Forecast
3-5 year Balance Sheet Forecast
Cost-Benefit Analysis of Grant Funding
End-to-end grant application including information collating, analysis and application writing
CAPEX (Capital Expenditure) cost-benefit analysis
Stakeholder relations and Risk Mitigation Plans
Any other relevant forecasting that will support your application
How can I get help with my application? Or know if I'm likely to win funding?
Avant Group offers a no-obligation assessment of your eligibility for funding and will assess your likelihood of a successful grant application.