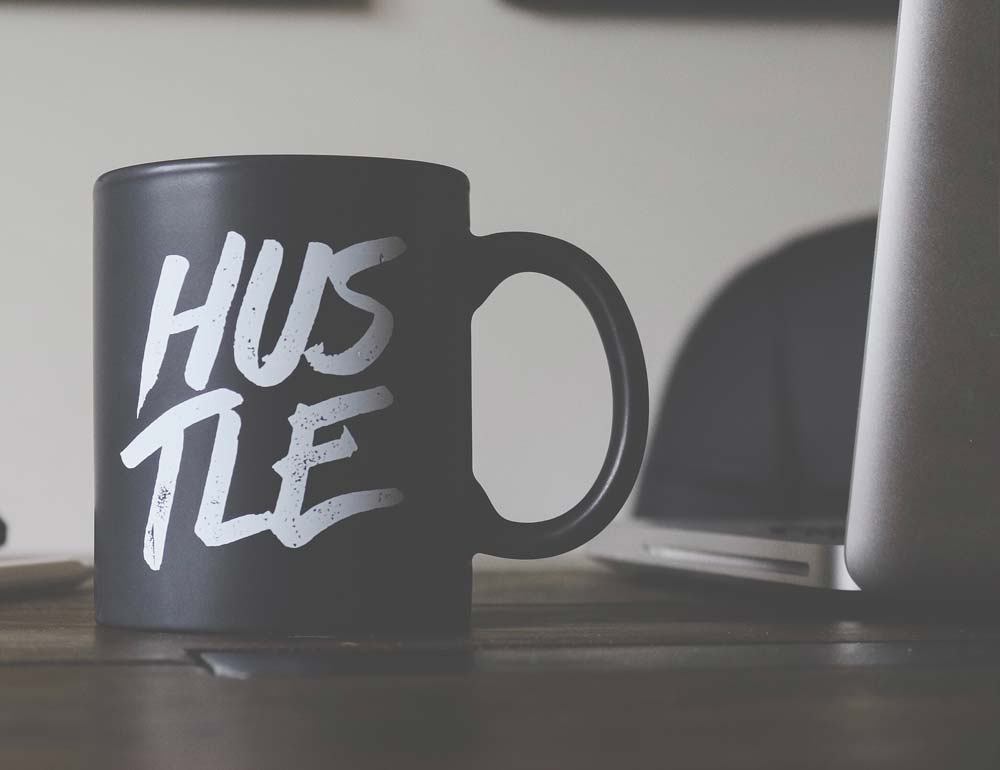 Entrepreneurs' Programme – Growth
---
The Entrepreneurs Program incorporates an Advisor Services capability. This is where you will be appointed with a company mentor to look for growth opportunities for your company. Once you have completed a growth roadmap via this engagement you can then apply for a Growth Grant. Growth Grants are small grants to help you to engage external expertise to help you implement the recommendations in your roadmap or plan.
Key Requirements
Applications Open: Ongoing
Applications Close: Ongoing
Grants between $2,500 to $20,000 (excluding GST)

The grant amount will be up to 50 per cent of eligible project costs (grant percentage)
You can only spend growth grant funds on eligible expenditure you have incurred on an agreed project as defined in your grant agreement.
To be eligible, expenditure must also:
Be a direct cost of the project
Be incurred between the project start and the project end date.
What is eligible for funding?
Your project is the suite of recommendations that you intend to implement from your business advice or facilitation service.
To be eligible your project must:
Include eligible activities and eligible expenditure
Have at least $5,000 in eligible expenditure.
An eligible activity must meet all of the below:
Links to an area of need as defined in the recommendations of a completed roadmap or plan from a Growth service
Will embed new capability into your business to trade in Australian markets and/or markets in other countries and
Engages services external to your business.
What companies are eligible for funding?
To be eligible you must:
Have an Australian Business Number (ABN)
Be registered for GST
And be one of the following entities:
A company, incorporated in Australia
An incorporated trustee applying on behalf of a trust.
You must also:
Have the intent and opportunity to engage in or increase trade in Australian markets and/or markets in other countries, and/or have the intent and opportunity to engage in trade with a customer so as to directly and demonstrably contribute to or enhance its trade in Australian markets and/or markets in other countries.
Have an annual turnover or operating expenditure within the following range in the current or one of the previous two financial years between $1.5 million and $100 million, or
between $750,000 and $100 million if you are from Remote Australia or Northern Australia
Have operated in Australia and filed business activity statements showing ongoing trading in at least three consecutive years.
Is this grant competitive or entitlement based?
Entitlement. Applications are assessed against eligibility criteria.
How can I increase my chances of winning this grant?
By engaging an accredited government grants consultant, such as Avant Group.
As part of your engagement with Avant Group, your account manager will assess the required documents and will provide the following as needed to support your grant submission.
Grant application writeup including a detailed presentation illustrating how the grant funding will contribute to your project, how the funding will contribute to the project's budget, a project milestone plan, delivery timeline, impact on employment if applicable and a breakdown of the management and leadership team for the project
• Industry analysis presentation
• Competitor Analysis Presentation
• Marketing and Sales Analysis Presentation
• 3-5 year Cashflow Forecast
• 3-5 year Balance Sheet Forecast
• Cost-Benefit Analysis of Grant Funding
• End-to-end grant application including information collating, analysis and application writing
• CAPEX (Capital Expenditure) cost-benefit analysis
• Stakeholder relations and Risk Mitigation Plans
• Any other relevant forecasting that will support your application
How can I get help with my application? Or know if I'm likely to win funding?
Avant Group offers a no-obligation assessment of your eligibility for funding and will assess your likelihood of a successful grant application.