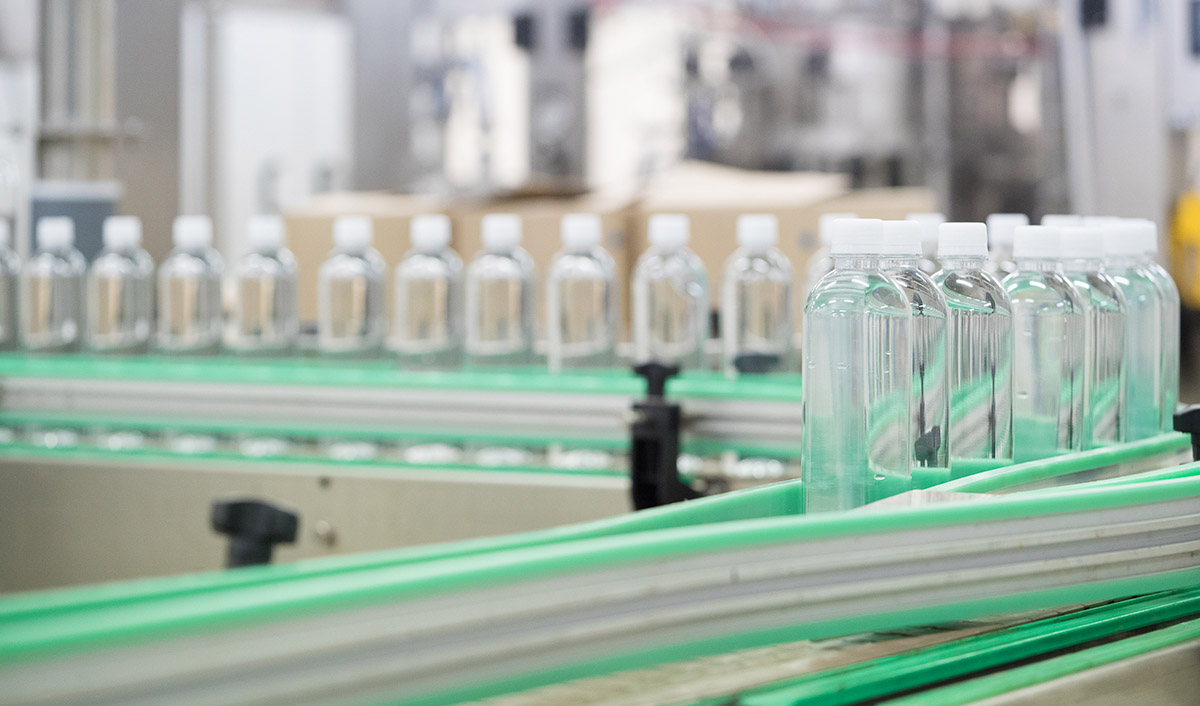 Entrepreneurs' Programme – Accelerating Commercialisation
Up to $250,000 for commercialisation offices and eligible partner entities
Up to $1 million for all other applicants
Note – funding is based on a matched funding basis, i.e. 50% of the project costs will be paid for with this funding.
---
The Accelerating Commercialisation grant provides up to $1 million in funding for businesses that are looking to commercialise a novel product, process or service to market. The grant falls within the Federal Government's Entrepreneurs' Programme.
Key Requirements
To be considered for this program, you must:
Have a novel product, process or service they wish to commercialise
Have the ownership, access or beneficial use of the intellectual property to undertake the commercialisation project
Meet the turnover test outlined at Section 5 of the Customer Information Guide, see the government's Accelerating Commercialisation page for this document.
Show they can fund at least 50% of the project expenditure. This may include labour (plus on-costs), contracts, manufacturing plant, pilot and prototype manufacturing expenditure
What is eligible for funding?
Any costs associated with commercialising a novel product, process or service.
What companies are eligible for funding?
In order to be able to apply for this grant, your business must:
Be a for-profit, registered company operating in Australia
Have a novel product, process or service you wish to commercialise
Be a commercialisation office or eligible partner entity OR an individual, partnership or trustee to form a for-profit company
Is this grant competitive or entitlement based?
Competitive. This means you will be competing for funding alongside other eligible applicants.
When does this grant open/close?
Applications can be made at any time. There is no opening/closing date.
Do I need to pay back the money if I win the grant?
No.
How can Avant Group help me?
Avant Group can help you write your competitive grant application, in order to increase your chances of a successful application.
Competitive grants often require significant business case development and project analysis to support the application, this may include detailed presentations supporting the project's merit, projected sales, cost-benefit analysis and more.
As part of your engagement with Avant Group, your account manager will assess the required documents and will provide the following as needed to support your grant submission.
Grant application write-up including a detailed presentation illustrating how the grant funding will contribute to your project, how the funding will contribute to the project's budget, a project milestone plan, delivery timeline, impact on employment if applicable and a breakdown of the management and leadership team for the project
Stakeholder relations and Risk Mitigation Plans
CAPEX (Capital Expenditure) cost-benefit analysis
Cost-Benefit Analysis of Grant Funding
3-5 year Balance Sheet Forecast
3-5 year Cash flow Forecast
Industry analysis presentation
Competitor Analysis Presentation
Marketing and Sales Analysis Presentation
End-to-end grant application including information collating, analysis and application writing
Any other relevant forecasting that will support your application