This grant has expired.
This grant has expired and is no longer available. However, please contact Avant Group in case there are alternative grants available or to be informed if this grant will reopen.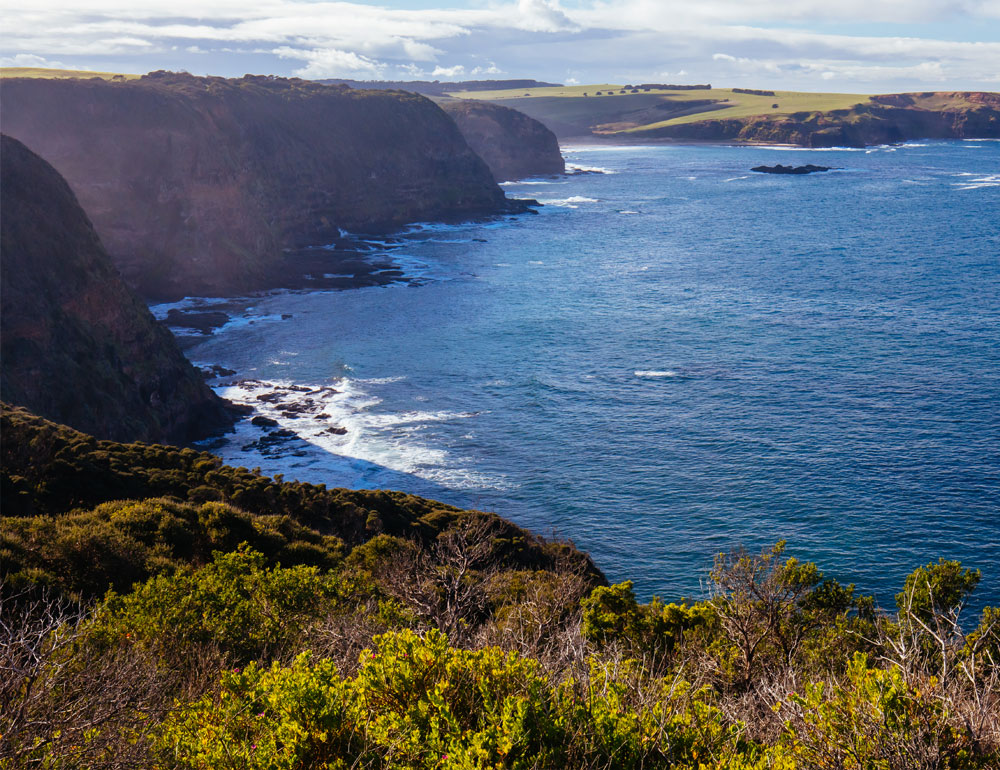 Enabling Tourism Fund Victoria
---
The Enabling Tourism Fund – Competitive Round will accelerate high-potential tourism initiatives through the explorative and market-testing phase and facilitate projects towards investment-ready status.
Key Requirements
Applications Open: Now
Grants between $20,000 – $500,000
Funding is provided on up to ETF $4:$1 other
In-kind contributions will not be considered as part of the funding co-contribution, however any such in-kind contribution will be taken into account during the assessment process
Funding co-contributions must be from sources other than the Victorian Government (including other Victorian Government departments or agencies) in order to satisfy the required funding ratio
Activities that have received or will receive Victorian Government funding from other sources outside this Fund may apply, however any such funding will be considered as part of funding assessment criteria.
What is eligible for funding?
To be eligible for funding under the ETF – Competitive Round an activity must drive the investment readiness of a project that creates new tourism infrastructure and/ or a significant enhancement that builds on existing infrastructure.
Eligible activities include:
Business case development
Feasibility studies and master planning
Detailed design
Funding strategy
Pilot projects and market testing*
Investigations (eg. geotechnical, heritage)
Quantity surveying
Operational viability studies
Information to promote investment partnering opportunities (go to market approaches)
Other activities required to progress tourism-related infrastructure projects to investmentready status.
* For pilot projects to be considered, proponents must demonstrate that the pilot is a key step in testing the viability of a larger scale project with significant tourism outcomes.
What companies are eligible for funding?
Applicants must be one of the following types of entities to apply:
Private sector proponents (defined as an individual, privately-owned or commercial organisation that has overall control and responsibility for project that is predominantly funded through private capital);
Local and State Government entities, including:

Public Land Managers, Land Management Authorities and Committees of Management
Local Government Authorities
Alpine Resort Management Boards
State or Local Government owned entities

Incorporated associations;
Not-for-profit organisations, including community groups that are an incorporated body, cooperative or association; or
Traditional Owner Corporations, organisations and groups, and Aboriginal-owned businesses.
In addition, to be eligible for funding applications must:
Possess an Australian Business Number (ABN); and
Be financially solvent.
Is this grant competitive or entitlement based?
Competitive. Your application will be assessed among other applications by a judging panel.
How can I increase my chances of winning this grant?
By engaging an accredited government grants consultant, such as Avant Group.
Competitive grants often require significant business case development and project analysis to support the application, this may include detailed presentations supporting the project's merit, projected sales, cost-benefit analysis and more.
As part of your engagement with Avant Group, your account manager will assess the required documents and will provide the following as needed to support your grant submission.
Grant application writeup including a detailed presentation illustrating how the grant funding will contribute to your project, how the funding will contribute to the project's budget, a project milestone plan, delivery timeline, impact on employment if applicable and a breakdown of the management and leadership team for the project
 Industry analysis presentation
 Competitor Analysis Presentation
 Marketing and Sales Analysis Presentation
 3-5 year Cashflow Forecast
 3-5 year Balance Sheet Forecast
 Cost-Benefit Analysis of Grant Funding
 End-to-end grant application including information collating, analysis and application writing
 CAPEX (Capital Expenditure) cost-benefit analysis
 Stakeholder relations and Risk Mitigation Plans
 Any other relevant forecasting that will support your application
How can I get help with my application? Or know if I'm likely to win funding?
Avant Group offers a no-obligation assessment of your eligibility for funding and will assess your likelihood of a successful grant application.
This fund was extremely popular in the last round so talk to an Avant Group Advisor today to assess eligibility and register your interest.