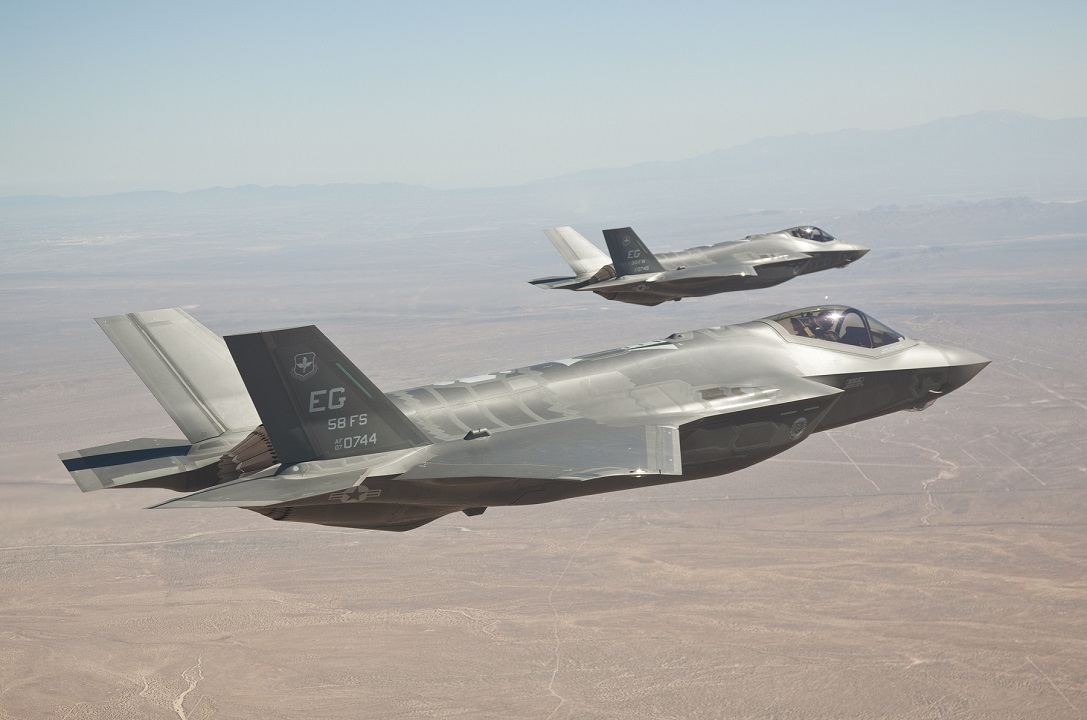 Defence Global Competitiveness Grant
Minimum amount of funding: $24,000
Maximum amount of funding: $240,000
All funding is granted on a matched funding basis, for this grant the applicant is only required to fund 20 per cent of the value of the eligible project.
---
A new grant for the Australian defence industry, worth up to $240,000 is now open to Australian SME's.
The Defence Global Competitiveness Grant provides matched funding up to $240,000 for investment in projects that will build Australia's defence exports to be stronger, more sustainable and more globally competitive.
Key Requirements
To be successful, your project will be based on the following key Merit Criteria:
The extent that your project will help your business to build defence industry export capability
Your capacity, capability and resources to deliver the project
The impact of grant funding on your project
What is eligible for funding?
Buying, leasing, constructing, installing or commissioning of capital equipment including specialist software to enhance cyber security
Design, engineering and commissioning activities
Workforce training and accreditations
What companies are eligible for funding?
To apply for this grant, you must:
Have an Australian Business Number (ABN)
Be an SME with less than 200 employees
Be either a company, incorporated in Australia OR an incorporated trustee on behalf of a trust
When does the grant open/close?
The grant is now open and is ongoing, meaning there is no closing date to submit an application.
Do I need to pay back the money if I win the grant?
No, grants are akin to a gift. There's no requirement to pay it back if you are successful.
Is this a competitive or entitlement grant?
Competitive. This means there's a select amount of funding available and your project will be competing with similar projects looking for the same funding.
How can I increase my chances of winning this grant?
By engaging an accredited government grants consultant, such as Avant Group.
Competitive grants often require significant business case development and project analysis to support the application, this may include detailed presentations supporting the project's merit, projected sales, cost-benefit analysis and more.
As part of your engagement with Avant Group, your account manager will assess the required documents and will provide the following as needed to support your grant submission.
Grant application writeup including a detailed presentation illustrating how the grant funding will contribute to your project, how the funding will contribute to the project's budget, a project milestone plan, delivery timeline, impact on employment if applicable and a breakdown of the management and leadership team for the project
Industry analysis presentation
Competitor Analysis Presentation
Marketing and Sales Analysis Presentation
3-5 year Cashflow Forecast
3-5 year Balance Sheet Forecast
Cost-Benefit Analysis of Grant Funding
End-to-end grant application including information collating, analysis and application writing
CAPEX (Capital Expenditure) cost-benefit analysis
Stakeholder relations and Risk Mitigation Plans
Any other relevant forecasting that will support your application
How can I get help with my application? Or know if I'm likely to win funding?
Avant Group offers a no-obligation assessment of your eligibility for funding and will assess your likelihood of a successful grant application.