This grant has expired.
This grant has expired and is no longer available. However, please contact Avant Group in case there are alternative grants available or to be informed if this grant will reopen.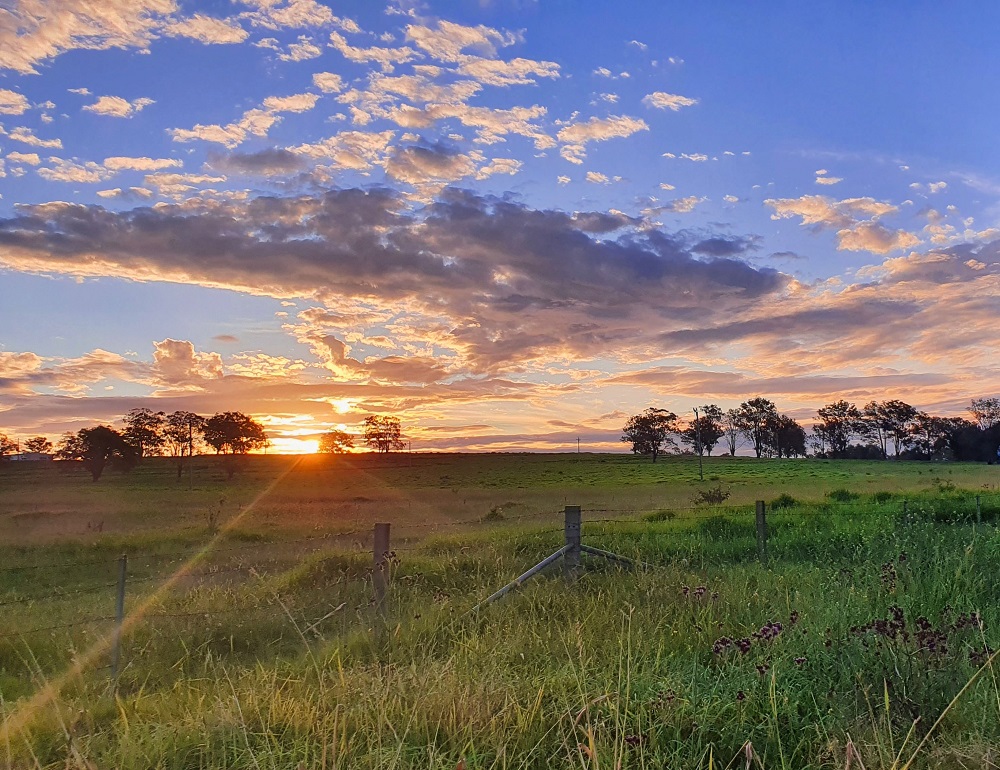 Building Better Regions Fund
---
The 2020-2021 Federal Budget will allocate $250 million to the next round of the Building Better Regions Fund (BBRF), in order to support regional areas with new infrastructure to help create jobs and drive economic growth.
The fund's upcoming round will reserve $100 million for tourism-related infrastructure and $100 million for broader community infrastructure and investment.
Key Requirements
Applications opening soon, register your interest now by emailing [email protected] or phone our head office on (03) 8567 7500 for a complimentary eligibility assessment
Grant amount varies depending on grant stream, typically grants are between $20,000-$10 million
Grant can typically cover up to 50% of eligible project costs
Funding is reserved for projects located outside of Australia's major capital cities i.e. Sydney, Melbourne, Brisbane, Perth, Adelaide or Canberra
What is eligible for funding?
The Building Better Region Fund is typically divided into two streams,
The Infrastructure Projects Stream: Supports projects that involve construction of new infrastructure, or the upgrade or extension of existing infrastructure
The Community Investments Stream: Funds community development activities including, but not limited to, new or expanded local events, strategic regional plans, leadership and capability building activities
The guidelines regarding what the specific streams will be for Building Better Regions Fund Round 5 will be released shortly.
To be eligible your project must:
be aimed at the construction, upgrade or extension of infrastructure that provides economic
and social benefits to regional and remote areas
comprise one of the following activities:
the construction of new infrastructure
the upgrade to existing infrastructure
the extension of existing infrastructure
the replacement of infrastructure where there is a significant increase in benefit
not have started construction.
To be eligible, expenditure must:
be a direct cost of the project
be incurred by you for required project audit activities.
What companies are eligible for funding?
To be eligible, you must:
have an Australian business number (ABN) and be one of the following:
an incorporated not-for-profit organisation
an Australian local government agency or body as defined in the glossary of the grant opportunity guidelines
a non-distributing co-operative
Is this grant competitive or entitlement based?
Competitive. Your application will be assessed among other applications by a judging panel.
How can I increase my chances of winning this grant?
By engaging an accredited government grants consultant, such as Avant Group.
Competitive grants often require significant business case development and project analysis to support the application, this may include detailed presentations supporting the project's merit, projected sales, cost-benefit analysis and more.
As part of your engagement with Avant Group, your account manager will assess the required documents and will provide the following as needed to support your grant submission.
Grant application writeup including a detailed presentation illustrating how the grant funding will contribute to your project, how the funding will contribute to the project's budget, a project milestone plan, delivery timeline, impact on employment if applicable and a breakdown of the management and leadership team for the project
• Industry analysis presentation
• Competitor Analysis Presentation
• Marketing and Sales Analysis Presentation
• 3-5 year Cashflow Forecast
• 3-5 year Balance Sheet Forecast
• Cost-Benefit Analysis of Grant Funding
• End-to-end grant application including information collating, analysis and application writing
• CAPEX (Capital Expenditure) cost-benefit analysis
• Stakeholder relations and Risk Mitigation Plans
• Any other relevant forecasting that will support your application
How can I get help with my application? Or know if I'm likely to win funding?
Avant Group offers a no-obligation assessment of your eligibility for funding and will assess your likelihood of a successful grant application.
This fund was extremely popular in the last round so talk to an Avant Group Advisor today to assess eligibility and register your interest.