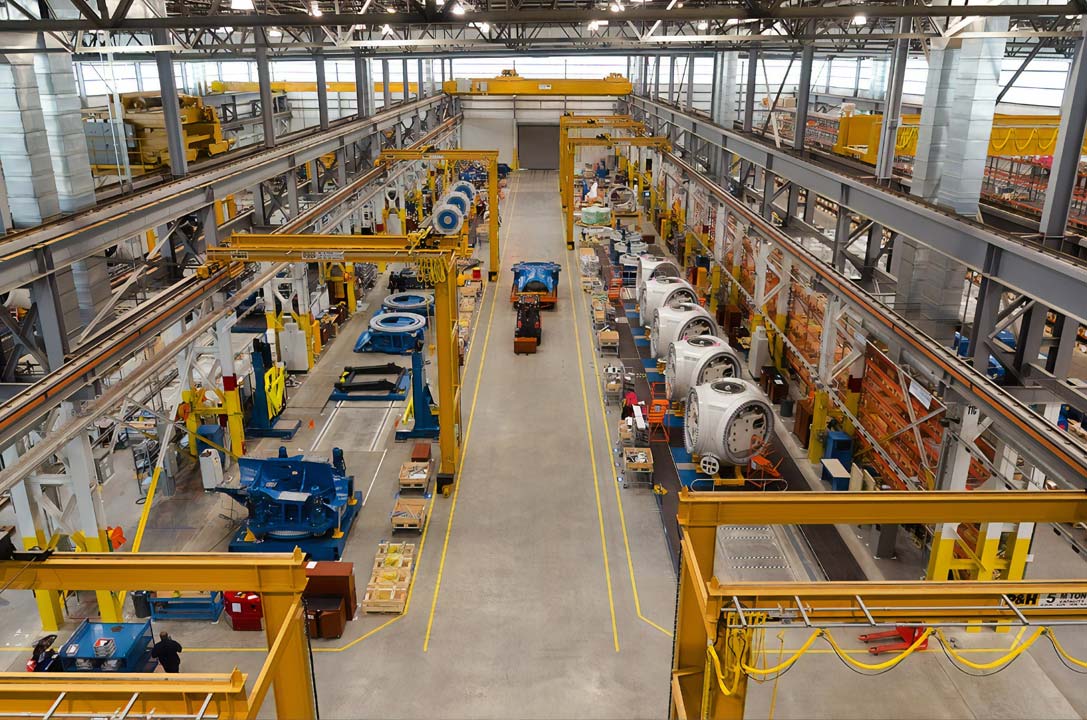 AMGC Commercialisation Fund
---
The $30 million Commercialisation Fund aims to provide grants to Australian companies to help in commercialising new processes and products based upon new or existing IP for projects with a maximum project period of two years.
Key Requirements
Applications Open: Now
Grants between $100,000 – $1 million
The grant amount will be up to 50 per cent of eligible project expenditure (grant percentage)
To be eligible, your project may involve capital investment (25% maximum of grant funding) and may include associated skillbased training, to modernise and transform your manufacturing processes.
Australian manufacturing industry projects funded through the Commercialisation Fund may include the following activities:
Collaboration and networking with other businesses to develop a product and establish market potential.
Collaborating with research and technology hubs/centres to test ideas and share knowledge.
Engaging external professionals to provide commercialisation and market advice, such as identifying market
opportunities and developing a market strategy.
Creating distribution strategies, such as market entry pathway and identifying domestic supply chains.
Developing a product for commercialisation using high value manufacturing techniques or processes such as rapid
prototyping or using state-of-the-art manufacturing plant.
Acquiring, constructing, installing and commissioning of new machinery and equipment to facilitate the project
(limited to 25% of grant funding)
Research collaboration as it relates to the validation/viability of later stage commercialisation, and
Approved production and post-production manufacturing activities related to commercialisation.
What is eligible for funding?
Eligible activities may include:
Defence:

Manufacture of products providing sovereign capability for Australia's national defence requirements

Food & Beverage:

Manufacture of value added and innovative products and packaging used to process agricultural produce, from basic preparation to elaborately transformed or enhanced food or beverages, across the food and beverage manufacturing value chain
Manufacture of value added and innovative products, ingredients and packaging which enhance the competitiveness of the local food and beverage industry.

Medical Products:

Manufacture of innovative medical devices
Development of innovative medical services
Pharmaceuticals, medical technologies, and medical biotechnology

Recycling:

Advanced manufacturing processes for the recycling of waste plastic, paper, glass, food, water and tyres
Manufacture of innovative machinery used to recycle waste materials
Development of services that enhance recycling opportunities
What companies are eligible for funding?
To be eligible you must:
Have an Australian Company Number (ACN)
Have an Australian Business Number (ABN)
Be non-tax-exempt
Be registered for the Goods and Services Tax (GST)
and be an entity incorporated in Australia, including start-ups and a trading corporation, where your trading activities form a sufficiently significant proportion of the corporation's overall activities as to merit it being described as a trading corporation or are a substantial and not merely peripheral activity of the corporation.
Is this grant competitive or entitlement based?
Competitive. Your application will be assessed among other applications by a judging panel.
How can I increase my chances of winning this grant?
By engaging an accredited government grants consultant, such as Avant Group.
Competitive grants often require significant business case development and project analysis to support the application, this may include detailed presentations supporting the project's merit, projected sales, cost-benefit analysis and more.
As part of your engagement with Avant Group, your account manager will assess the required documents and will provide the following as needed to support your grant submission.
Grant application writeup including a detailed presentation illustrating how the grant funding will contribute to your project, how the funding will contribute to the project's budget, a project milestone plan, delivery timeline, impact on employment if applicable and a breakdown of the management and leadership team for the project
• Industry analysis presentation
• Competitor Analysis Presentation
• Marketing and Sales Analysis Presentation
• 3-5 year Cashflow Forecast
• 3-5 year Balance Sheet Forecast
• Cost-Benefit Analysis of Grant Funding
• End-to-end grant application including information collating, analysis and application writing
• CAPEX (Capital Expenditure) cost-benefit analysis
• Stakeholder relations and Risk Mitigation Plans
• Any other relevant forecasting that will support your application
How can I get help with my application? Or know if I'm likely to win funding?
Avant Group offers a no-obligation assessment of your eligibility for funding and will assess your likelihood of a successful grant application.