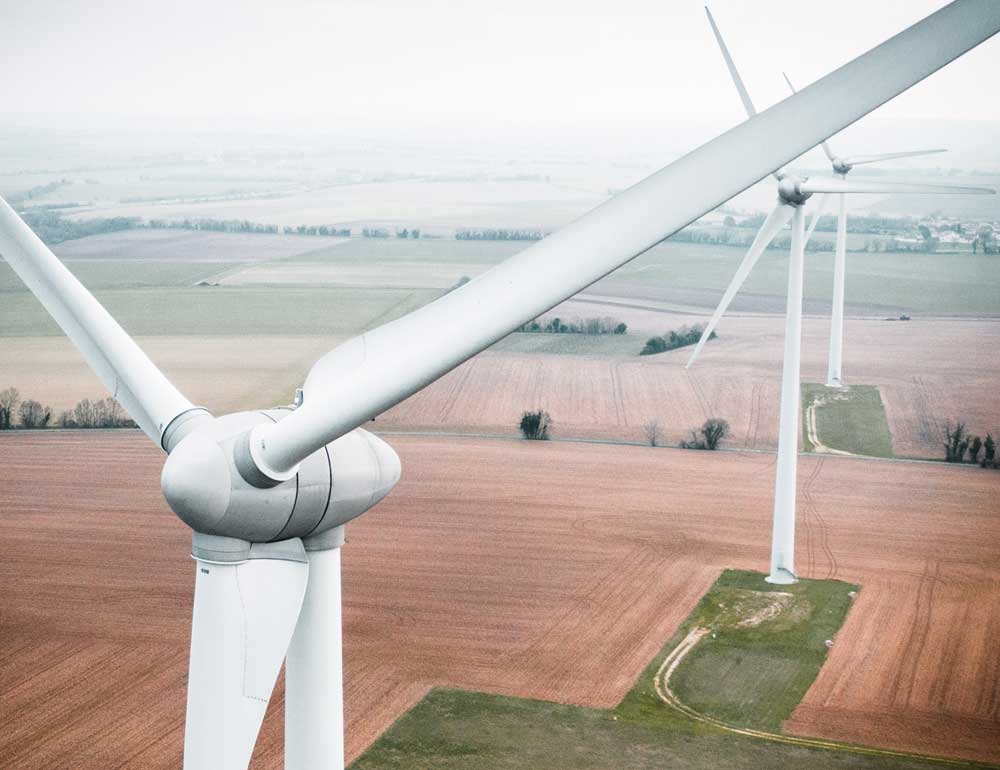 Activating a Regional Hydrogen Industry – Clean Hydrogen Industrial Hubs: Hub Implementation
---
This program aims to support the establishment of hydrogen hubs in regional Australia, and, in turn, support the growth of Australia's clean hydrogen industry. This will assist Australia to achieve its emission reduction goals while continuing to grow our export industries and expand choice for consumers. The program will build Australia's potential to supply international trading partners with low-cost clean energy.
Key Requirements
Applications Open: Second Round opening soon
Grants between $30 million to $70 million per project
You are responsible for the remaining at least 50 per cent of eligible project expenditure plus any ineligible expenditure, which we consider your contribution. Your contribution must be cash. We anticipate you may need to use some funding from other Commonwealth, State, Territory or local government grants to fund the project expenditure not covered by this program (such as the CCUS Hubs and Technology program).
What is eligible for funding?
To be eligible your project must:
Be aimed at establishing a hydrogen industrial hub consisting of co-located sources of hydrogen demand and production to stimulate demand and facilitate the production and use of clean hydrogen for domestic and export markets, leveraging the existing industrial and energy resources in the region
Have at least $60 million in eligible expenditure.
What companies are eligible for funding?
To be eligible you must:
Have an Australian Business Number (ABN) and be one of the following entities:

An entity, incorporated in Australia
An Australian State/Territory Government agency or body.
Your application must be a joint application with at least one and preferably multiple project partners. Joint applications must have a lead organisation that is the main driver of the project and is eligible to apply. If your application is successful, the lead applicant is responsible for managing the project on behalf of the consortium.
Is this grant competitive or entitlement based?
Competitive. Your application will be assessed among other applications by a judging panel.
How can I increase my chances of winning this grant?
By engaging an accredited government grants consultant, such as Avant Group.
Competitive grants often require significant business case development and project analysis to support the application, this may include detailed presentations supporting the project's merit, projected sales, cost-benefit analysis and more.
As part of your engagement with Avant Group, your account manager will assess the required documents and will provide the following as needed to support your grant submission.
Grant application writeup including a detailed presentation illustrating how the grant funding will contribute to your project, how the funding will contribute to the project's budget, a project milestone plan, delivery timeline, impact on employment if applicable and a breakdown of the management and leadership team for the project
 Industry analysis presentation
 Competitor Analysis Presentation
 Marketing and Sales Analysis Presentation
 3-5 year Cashflow Forecast
 3-5 year Balance Sheet Forecast
 Cost-Benefit Analysis of Grant Funding
 End-to-end grant application including information collating, analysis and application writing
 CAPEX (Capital Expenditure) cost-benefit analysis
 Stakeholder relations and Risk Mitigation Plans
 Any other relevant forecasting that will support your application
How can I get help with my application? Or know if I'm likely to win funding?
Avant Group offers a no-obligation assessment of your eligibility for funding and will assess your likelihood of a successful grant application.
This fund was extremely popular in the last round so talk to an Avant Group Advisor today to assess eligibility and register your interest.