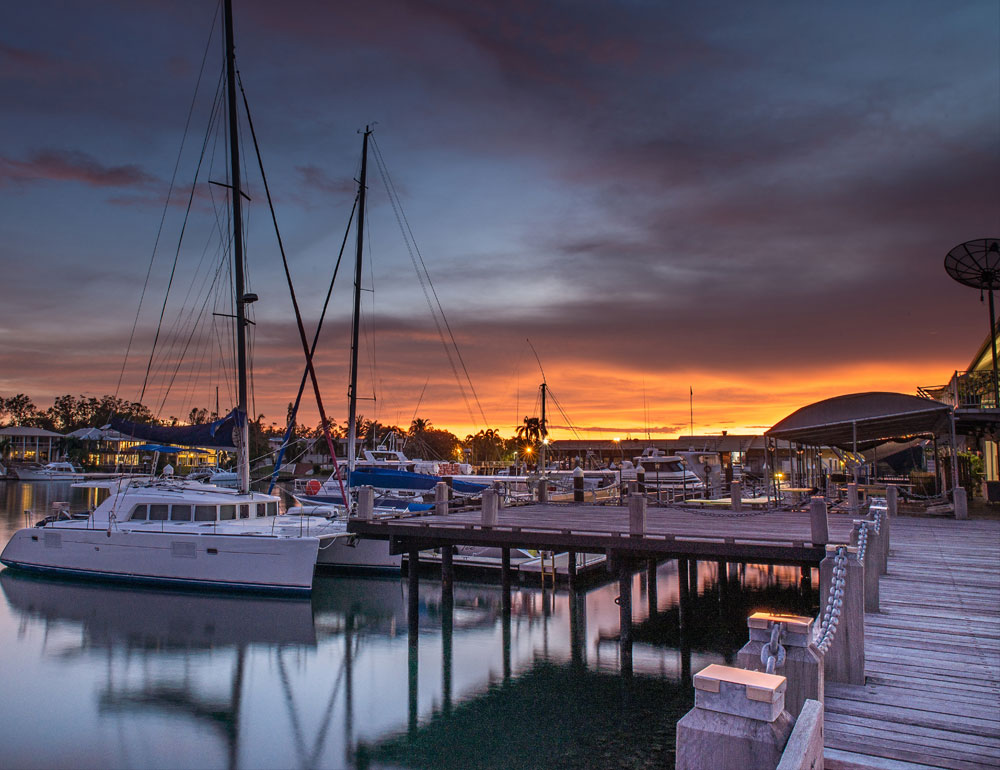 Northern Australia Development Program: Northern Australia Business Development Grants
---
Northern Australia Business Development Grants assist small and medium businesses, including indigenous organisations, to innovate and bring new goods and services to the market.
The objectives of the Northern Australia Business Development Grants are to:
• Support eligible small and medium businesses to scale up and diversify
• De-risk the higher costs of doing business in Northern Australia by providing co-investment grant funding
• Support a range of activities including infrastructure, assets, feasibility studies, business planning and marketing activities.
Key Requirements
Applications Open: Ongoing
Applications Close: 24 October, 2023
Grants between $50,000 to $2 million

The grant amount will be up to 50 per cent of eligible project costs (grant percentage)
You are responsible for the remaining eligible project expenditure, which your contribution is considered. Contributions to your project must be cash.
Your contribution can come from any source including private investment, Commonwealth, state, territory and local government grants.
What is eligible for funding?
Eligible Expenditure
To be eligible your project must be aimed at:
Scaling up or diversifying a small to medium business
Have at least $100,000 in eligible expenditure.
Eligible activities may include:
Buying, constructing, installing or commissioning of plant and equipment
Construction and/or fit out of new infrastructure
Capital expenditure items directly related to your project (not the "business as usual") for purchase of assets and equipment such as office furniture and equipment, motor vehicles, computers, printers or photocopiers and the construction, renovation or extension of facilities such as buildings and laboratories
Relevant training and skills development directly related to your project
Feasibility studies
Process design and engineering
Costs associated with the preparation of environmental approvals and other statutory and regulatory approvals
Business planning
Marketing activities
What companies are eligible for funding?
To be eligible you must:
 be a business or co-operative:

operating in an 'engine' industry, enabling industry or emerging engine industry as described in the relevant Regional Economic Development Strategy, or
aligned with government strategies including the 20-Year Economic Vision for Regional NSW.

Applicants can be based internationally, interstate or in either metropolitan or regional NSW.
Is this grant competitive or entitlement based?
Entitlement. Applications are assessed against eligibility criteria.
How can I increase my chances of winning this grant?
By engaging an accredited government grants consultant, such as Avant Group.
As part of your engagement with Avant Group, your account manager will assess the required documents and will provide the following as needed to support your grant submission.
Grant application writeup including a detailed presentation illustrating how the grant funding will contribute to your project, how the funding will contribute to the project's budget, a project milestone plan, delivery timeline, impact on employment if applicable and a breakdown of the management and leadership team for the project
How can I get help with my application? Or know if I'm likely to win funding?
Avant Group offers a no-obligation assessment of your eligibility for funding and will assess your likelihood of a successful grant application.