Meet the Senior Team
Avant Group is a leading consultancy firm; featuring a team of specialised government grant, business advisory, technical research and marketing strategy consultants.
To date, the business has secured its clients $500+ million in grant funding across a variety of industries Australia-wide.
When millions of dollars are potentially at stake, you need to manage and maximise your chances of grant success.
Avant Group manages the entire grant application process from working through the red tape, writing the application and managing the audit and reporting requirements – so you can focus on running your business.
We work with businesses nationwide and have representatives based in Melbourne, Sydney, Adelaide & Hobart.
---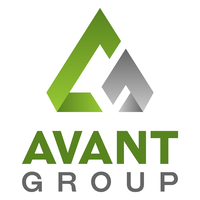 Kate Whitehead
Founder and managing director
Avant Group Pty Ltd
ABN 66 166 882 391
Tegan Kiddle
Head of Grants and Funding
Jennifer Chan
EMDG Consultant
Dorothy Yu
Grants Administrator
Hugh Menting
Grants Associate
Estela Menjivar
Administration
Anthony Jocson
Communications Manager
Communications Coordinator
Mariana James Techera
Technical Content Writer
AVANT RESEARCH PTY LTD
ABN 90 621 462 566
Kate Whitehead
Managing Director
Sai Rupa Dev
R&D Project Consultant
Tori Li
R&D Project Consultant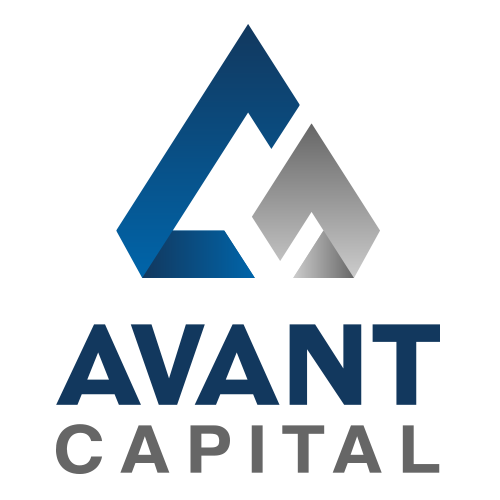 AVANT CAPITAL PTY LTD
ABN 81 604 268 288
Martin Whitehead
Adviser and Director
Client Services Associate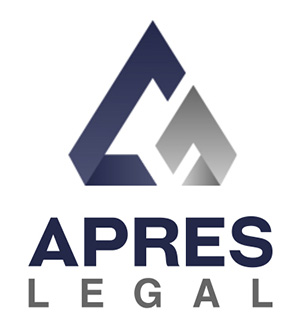 Apres Legal
ABN 81 604 268 288
Peter Nicholls
Principal Lawyer